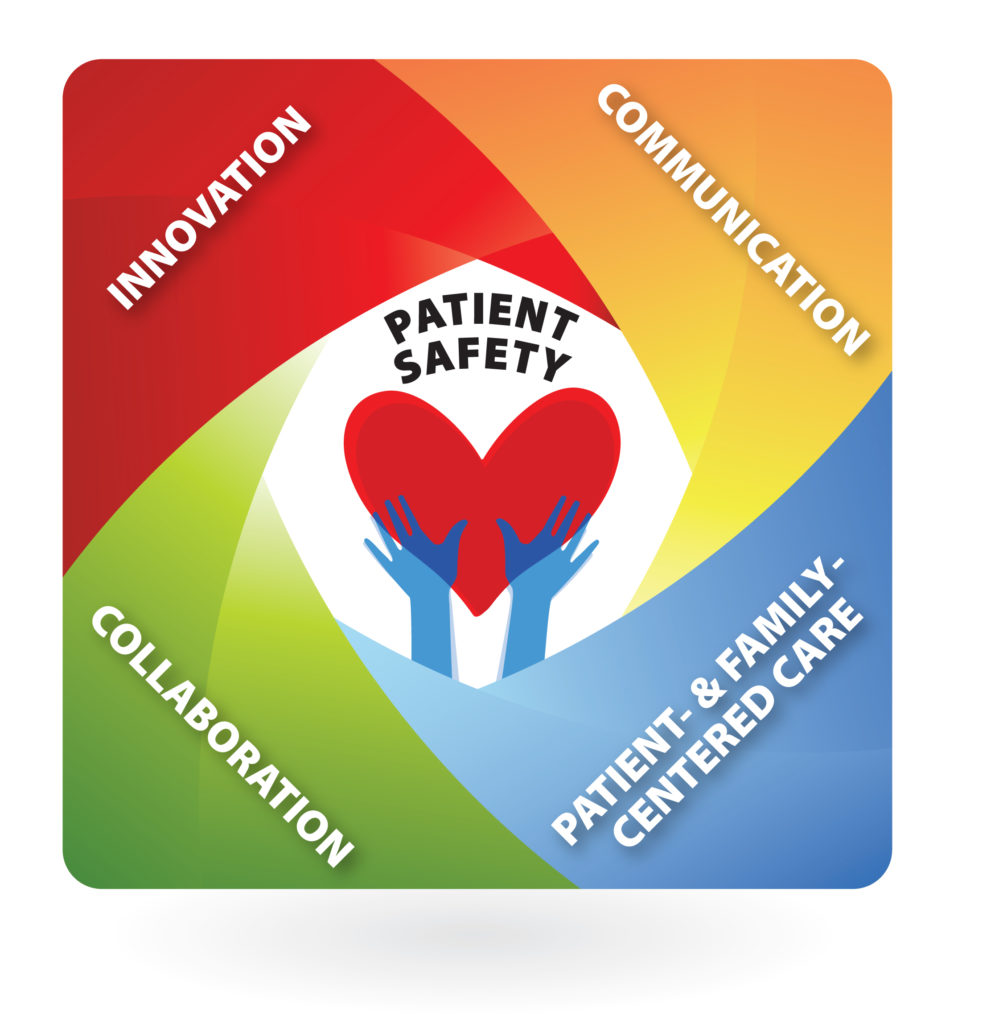 There was a time when patients were expected to do what the doctor told them without asking many questions – or even understanding their illness. Fortunately, this is not the norm anymore. As healthcare providers, we have learned that patients who understand their illness and treatment are more likely to stick with their treatments, understand when to report side effects and perhaps even make healthy behavior changes. They become active participants in their care and recovery. Because of this, they are safer. It is our job to help them learn what they need to know to be safe.
There is a big push in medicine to teach people about their health and treatments. Equally important, there is a movement to teach people in a way they can learn. "Health Literacy" has come front and center. One goal of Healthy People 2020 is to improve the health literacy of the population. The Joint Commission standards emphasize the need for clear communication.
Tips for Effective Teaching
Even the most well-educated person can have trouble understanding a complex new illness or treatment. Just as you may have trouble understanding the lingo used by your IT department or your car mechanic, the medical lingo we use is foreign to many patients. The following are some tips to help make your patient teaching more effective:
Are interpreter services needed? Having a family member translate medical information can lead to errors. Don't forget the hearing and visually impaired and their needs for interpretive services.
Ask your learner what is most concerning to them first. Addressing that concern first may help them then focus on what you want to teach. For instance, if I am distraught at the thought of losing my hair, it may be all I can think about until you talk to me about that concern.
Use the old adage "there is no stupid question" and mean it. Use a caring, non-judgmental tone of voice.
Use plain, easily understood language. This means no medical lingo and no abbreviations (i.e. NPO). If there is a term the patient should know because it will be used by some providers – for example, the name of the surgery they are having – explain what the term means and that they may hear providers use that term.
Don't give more information than is needed. Give clear, concise information and highlight key points.
Whenever possible, be specific. Drink plenty of water can mean many things to many people. Drink 5 of this size water bottle a day is much clearer.
Break tasks down to simple steps. Provide them in writing to take home.
Once you have provided the information, ask the patient to tell you in their words what they need to do or know. If they are not clear, take a step back and clarify where things were not clear.
It is best to teach a few key points and check for understanding before proceeding.
Be sure to ask patients if they have concerns about their ability to get and pay for their medications. Often patients are embarrassed to bring this up – opening this door can help the provider identify early if a patient may have insurance challenges.
Learning about a complex illness and treatment is not a one-time thing – check back on subsequent visits or calls to be sure they are getting comfortable with the information, answer follow up questions and encourage them to continue learning.
As a busy healthcare provider, it can be easy to hand off prescriptions, deliver test results or disease information in the language we have grown accustomed to using. Taking the time to help our patients understand their disease and treatment results in reduced anxiety for patients and families, improved patient-provider relationships and safer patients.
References
Dickens, C., & Piano, M. R. (2013). Health literacy and nursing: an update. AJN The American Journal of Nursing, 113(6), 52-57.
Ronan, C. B. (2017). Will They Actually Use It? Teaching Effectively to Ensure Action on Patient Education. Journal of Consumer Health on the Internet, 21(3), 251-262
---
About the author: Carolyn Vachani is an oncology advanced practice nurse and the Managing Editor at OncoLink. She has worked in many areas of oncology including BMT, clinical research, radiation therapy and staff development. She serves as the project leader in the development and maintenance of the OncoLife Survivorship Care Plan and has a strong interest in oncology survivorship care. She enjoys discussing just about any cancer topic, as well as gardening, cooking and, of course, her sons.