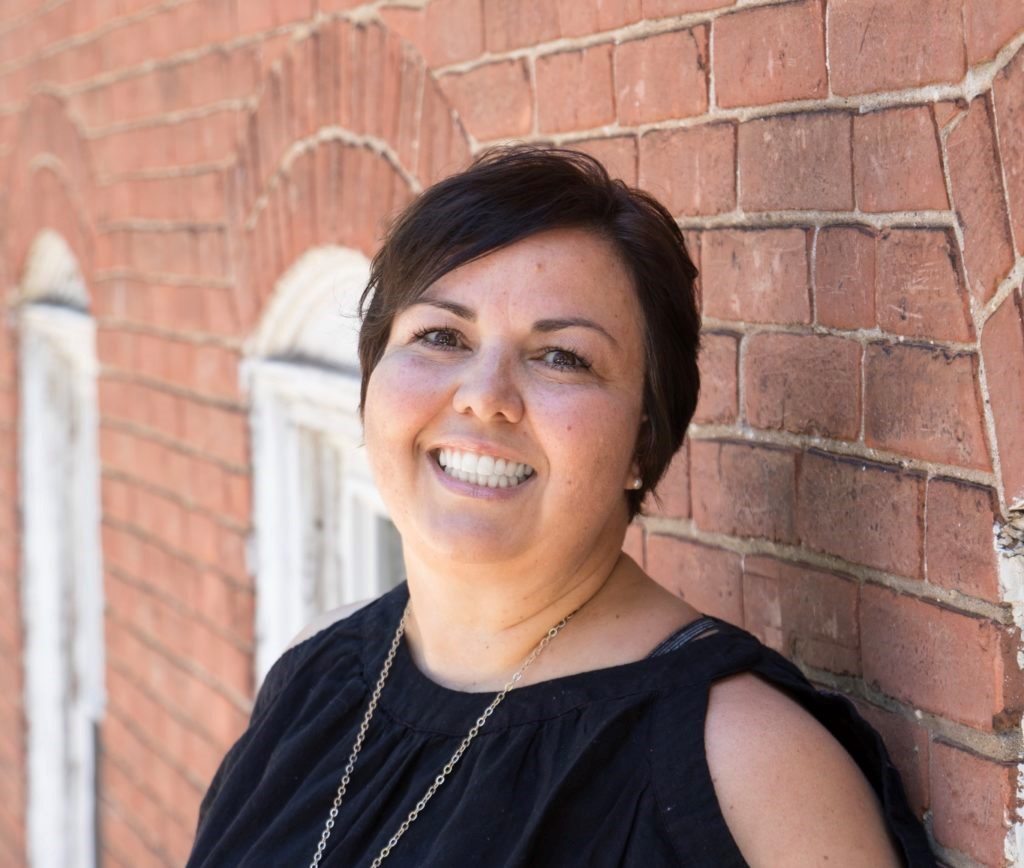 When someone is given a cancer diagnosis, treatment guidelines are reviewed by the physician and then it is common for the oncology nurse to spend time with the individual discussing each drug, their possible side effects, and toxicities. The role of the oncology nurse in the assessment and management of side effects is key and we wouldn't think of starting treatment without this education time.
The same time, attention and education are vital when addressing the financial toxicity related to a cancer diagnosis and treatment. When someone is given a cancer diagnosis it is not uncommon these days for their thoughts to move from the shock of hearing the diagnosis to feeling concerned about the cost of their care shortly thereafter. Addressing their distress and assessing their financial toxicity at the time of diagnosis or as close to diagnosis as possible allows for that same important time that we devote to treatment education. The role of the oncology financial navigator in the assessment and management of financial related side effects and toxicities is key and we, as cancer treatment teams, shouldn't think of starting treatment without it.
Without the guidance of a trained professional, individuals often don't know where to turn, leaving them to try to figure out a way to afford their treatment on their own. They often wonder whether to pay their bills or pay for their cancer care. They contemplate not having treatment due to cost because they aren't aware of the possible resources available to help. Receiving a call that your out of pocket cost for your treatment is more than expected and unaffordable is devastating. Perhaps you reach out to your cancer treatment team for help. But now that staff person is now working in a reactive state, putting band-aids on the problem all while doing the best they can with the resources they have at the moment. Individuals can experience delays in treatment alongside the increased distress they are feeling.
A proactive approach to almost anything is better than being in a reactive one. Proactively addressing financial toxicity with the help of a trained oncology financial navigator allows for the time to anticipate costs and carefully develop individualized plans and interventions for each individual. Intervening early on can help avoid increased distress during a time when the focus should be on healing. Early intervention helps avoid delays in treatments due to cost and helps individuals maintain the ability to attend all necessary appointments and adhere to treatment plans.
An oncology financial navigator can assess the level of financial toxicity experienced, anticipate possible treatment options and costs, educate both the individual and treatment team, work to optimize the insurance of those underinsured, assist those who are uninsured, and assess needs and initiate available programs and resources. As a member of the treatment team, they help to remove barriers and gain access to needed treatment. They have an understanding of how financial toxicity and distress impact an individual's well-being.
After a comprehensive assessment, some of the interventions a trained oncology financial navigator may help with are:
Insurance assessment and optimization
ACA Healthcare Exchange eligibility and enrollment
Medicaid eligibility
Hospital-based financial assistance
Co-pay assistance
Premium Assistance
COBRA
Patient Assistance Programs/Foundations
Grants
Community resources
If you haven't been greeted by an oncology financial navigator or you haven't been referred to one at the time of your diagnosis, ASK. It is never too early. In fact, the earlier the better.
Resources for managing financial, employment, legal and insurance challenges are available here.
---
Aimee Hoch, LSW, is a Masters Level Social Worker with 20 plus years of experience in both healthcare and behavioral health. She earned her MSW from Fordham University Lincoln Center. A Financial Navigator for the Oncology Program at Grand View Health, she is an advocate for clients and cancer patients by meeting them with empathy and connecting them with resources to support them during their most vulnerable times. Her passion for empowering women guides her work as a speaker and educator inspiring audiences to embrace self-care as the first step towards fulfilling their dreams and being of service to others. Aimee's speaking topics include self-care, personal boundaries, mindset, creating a vision for your life, and more. Aimee has spoken at workshops, retreats, and programs for Sisters U, Bucks County Community College, The Success Connection, Grand View Health, and more. She's been a guest on The Can Survivor with Kelsey Smith podcast and featured in publications including U magazine. She is launching a podcast of her own this Spring with a fellow social work colleague and co-host. Aimee is a mom and dragon boat enthusiast. She lives in Souderton, PA with her husband and two daughters.