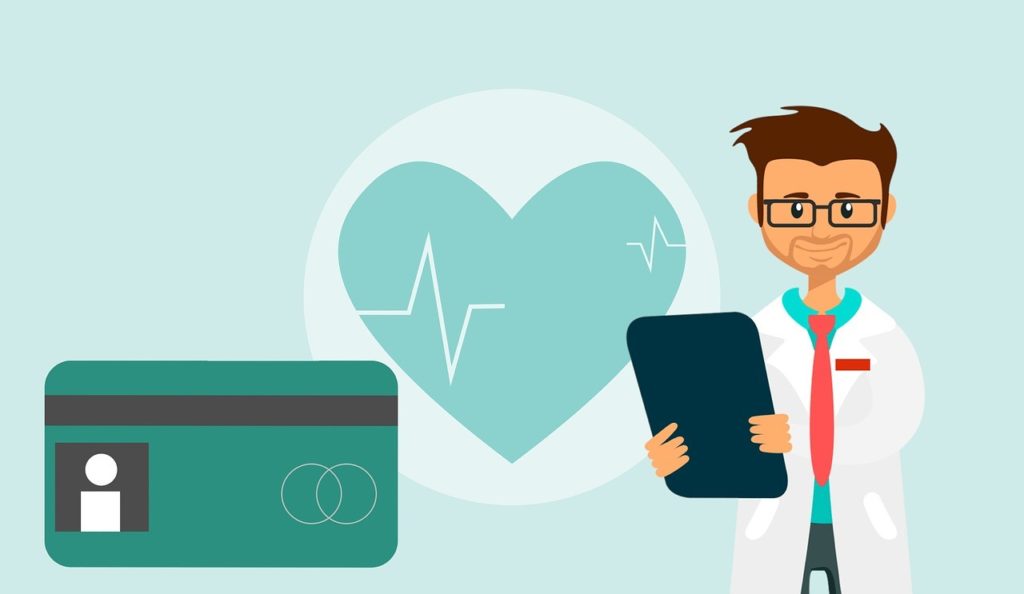 During the month of November, we will be featuring blogs from patients, caregivers and healthcare providers that focus on the topic of financial toxicity. Knowing more about your insurance and your coverage can help manage financial toxicity.
Open enrollment season for Medicare and Affordable Care Act ("Obamacare") plans is now upon us! To help you make informed decisions about your health insurance options, the OncoLink team is proud to release our updated Health Insurance Webinar Series!
The series includes six, free webinars available for you to listen to at your convenience, on demand. Modules in the series include:
Health Insurance Essentials
Medicare A and B
Medicare Part D
Medicare Advantage Plans
Medigap Plans
The Affordable Care Act
Find the webinars at www.oncolink.org/insurance.
We also have additional financial, insurance, employment and legal educational articles available here.
Being an educated consumer and patient is essential as you navigate cancer and health insurance. We hope these webinars and articles provide you with knowledge and tools to improve your understanding of these confusing systems. If you are struggling with your insurance coverage or have questions about you options, ask to speak to a social worker or financial navigator/counselor/advocate at your treatment center. You can also access FREE Medicare counseling through the State Health Insurance Assistance Programs and local assistance with ACA ("Obamacare") assistance here. What are your questions about open enrollment or health insurance
---
Christina is a clinical oncology social worker who joined the OncoLink team in 2014. Christina blogs about resources available to the cancer community, as well as general information about coping with cancer practically, emotionally, and spiritually. Christina is also an instructor at the Penn School of Social Policy and Practice. In her spare time, she loves to knit and volunteer with her therapy dogs, Linus and Huckleberry. She also loves to travel, cook and is an avid Philly sports fan.