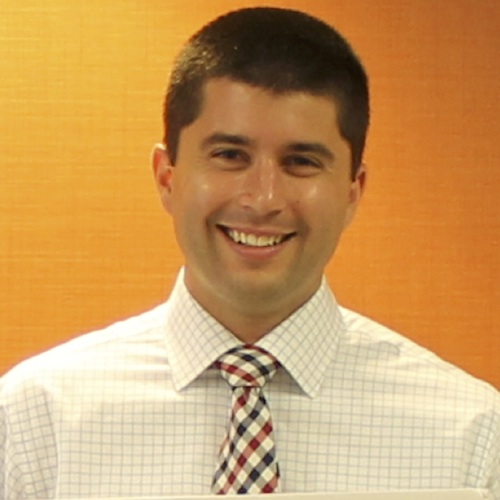 Posted January 28th, 2014
Patrick Higgins
Patient portals are the patient facing side of EMRs. They allow patients to see all of their medical information from anywhere at any time in an organized manner.
---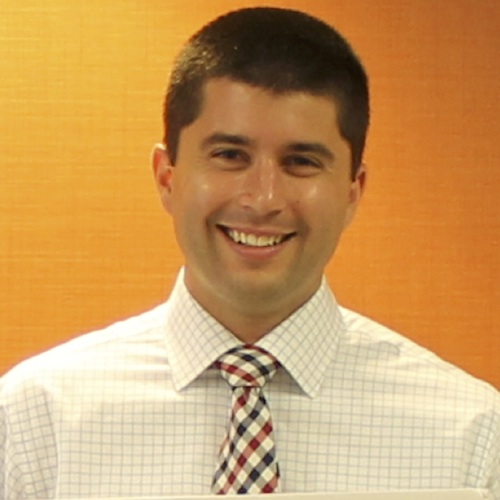 Posted October 17th, 2013
Patrick Higgins
The next few years promise to bring some radical changes to the healthcare industry, and more specifically, to the way cancer care is delivered, reimbursed, and accessed. This blog will focus on these issues in real time from the perspective of an oncology-based healthcare administrator.
---