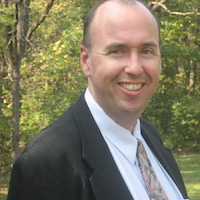 Posted January 6th, 2015
Rodney Warner, JD
One of the keys to getting through cancer treatment is the ability to suffer. But maybe the necessity to suffer should be something in past.
---
Posted June 25th, 2012
Rodney Warner, JD
Hospitals are places where great efforts are made to save lives. They can be almost magical places. Sometimes, the magic just isn't there. I have great respect for doctors.
---
Posted October 28th, 2009
Alysa Cummings
Alysa Cummings is a certified poetry therapist who focuses her energies full-time in support of cancer survivors using writing as a tool for healing.
---