Posted June 3rd, 2014
Rodney Warner, JD
Are pharmaceutical companies greasing America's increasing slide into greater heroin addiction? That's the question posed by a lawsuit filed by Orange County California District Attorney Tony Rackauckas.
---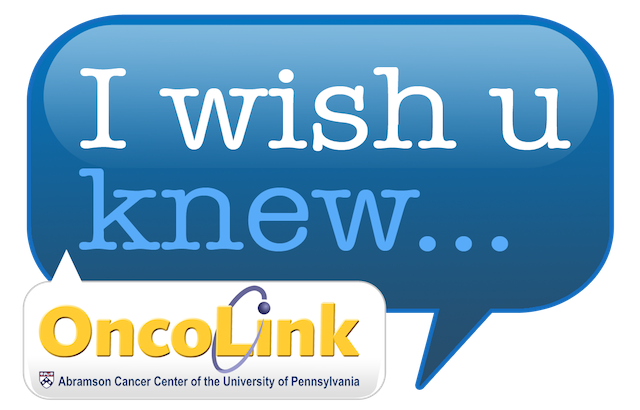 Posted November 21st, 2012
Timothy J. Hampshire
Common misconceptions and myths about pain medication and pain control.
---