Posted April 5th, 2021
OncoLink Team
by Betty Roggenkamp, BFA, MSHC Imagine being between the ages of 15 – 39 and hearing the three words "you have cancer." It happens to approximately 90,000 people in the United States every year. Right when life can be quite busy learning to adult or taking on the world of grownup responsibilities, you get slammed […]
---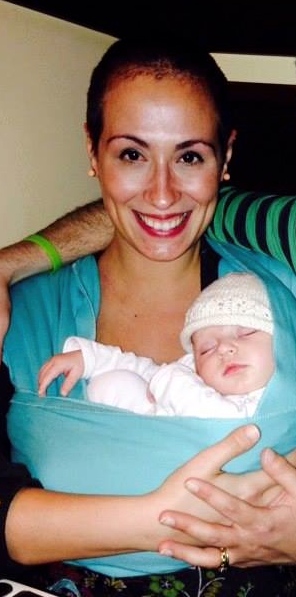 Posted April 9th, 2015
Sabina Borza
Dealing with a cancer diagnosis and the subsequent treatment is a challenge in itself, but parenting young children at the same time poses a unique set of challenges and concerns.
---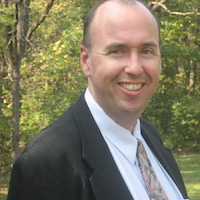 Posted March 10th, 2015
Rodney Warner, JD
We're trying to find solutions to problems that don't exist, because we don't step back, look at the facts objectively and make rational decisions. Misdiagnosed of cancer.
---