Posted January 11th, 2019
Carolyn Vachani, MSN, RN, AOCN
This blog series focuses on common risk factors, bust myths, improve health and reduce your cancer risk. Today's topic is activity!
---
Posted February 16th, 2015
OncoLink Team
This video reviews the general recommendations for cancer prevention from the American Institute of Cancer Research.
---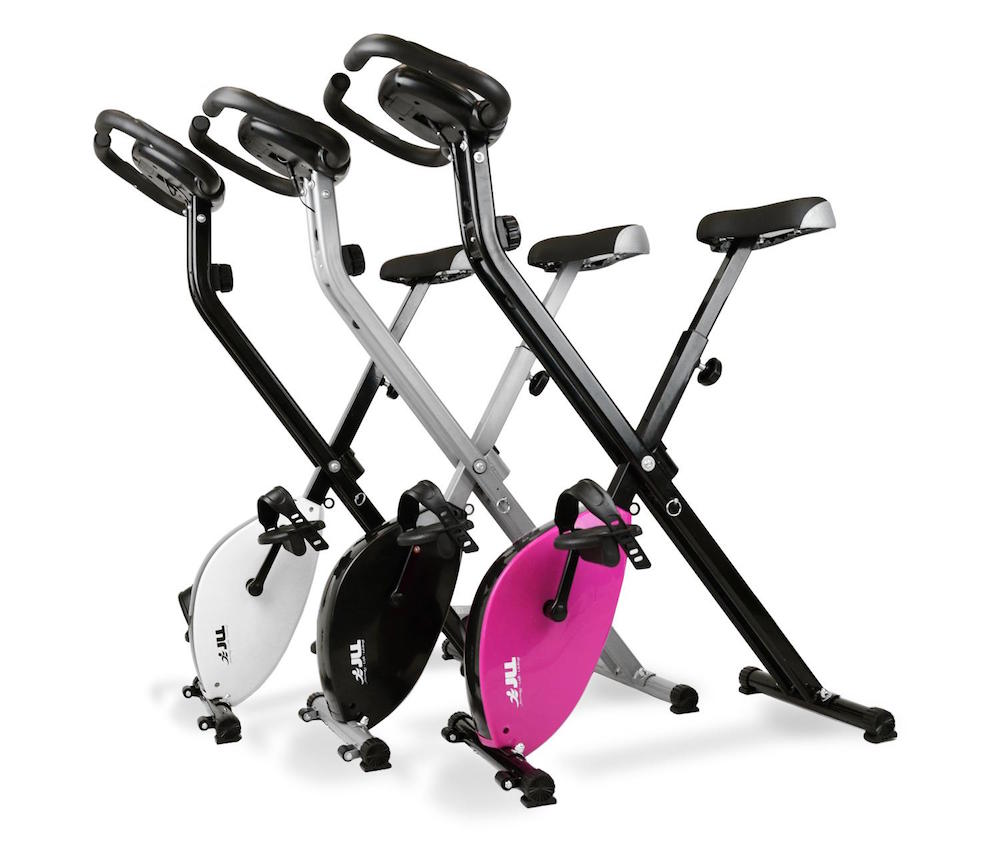 Posted December 9th, 2014
OncoLink Team
With the new year coming, many will start exercising, adding it to their resolutions without a plan to really make it happen. Try these tips to set yourself up for success.
---