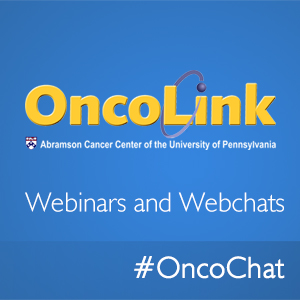 Posted November 5th, 2013
Carolyn Vachani, MSN, RN, AOCN
November 12, 2013 at 2pm-3pm EST. Whether you are a smoker facing a cancer diagnosis or a family member trying to understand why your loved one has not quit smoking despite a diagnosis of cancer, join us for this informative webinar on the challenges of smoking.
---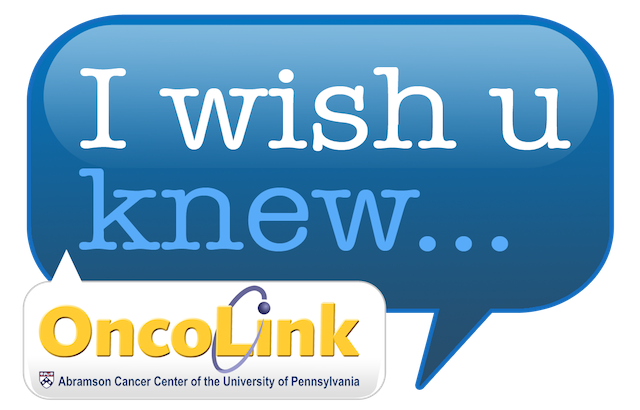 Posted October 8th, 2012
Timothy J. Hampshire
Dr. Vachani, a pulmonologist at Penn Medicine, sees patients who have been referred to him because of abnormalities in their lungs. Quitting smoking after a cancer diagnosis has many benefits for the patient.
---