There are many different ways of thinking about cancer survivorship. These beliefs and your personal definition is just that, personal. It is unique to each individual and can change over time. When I first started taking care of patients I believed that you survived cancer when your cancer was gone. As I matured in my nursing career I became a witness to what patients endure while trying to get their cancer to go away. Treatment courses are unique to each person. For some patients treatment will not work. Others may achieve remission while others live for many years with cancer. I no longer believe that your cancer has to be "gone" to be considered a cancer survivor.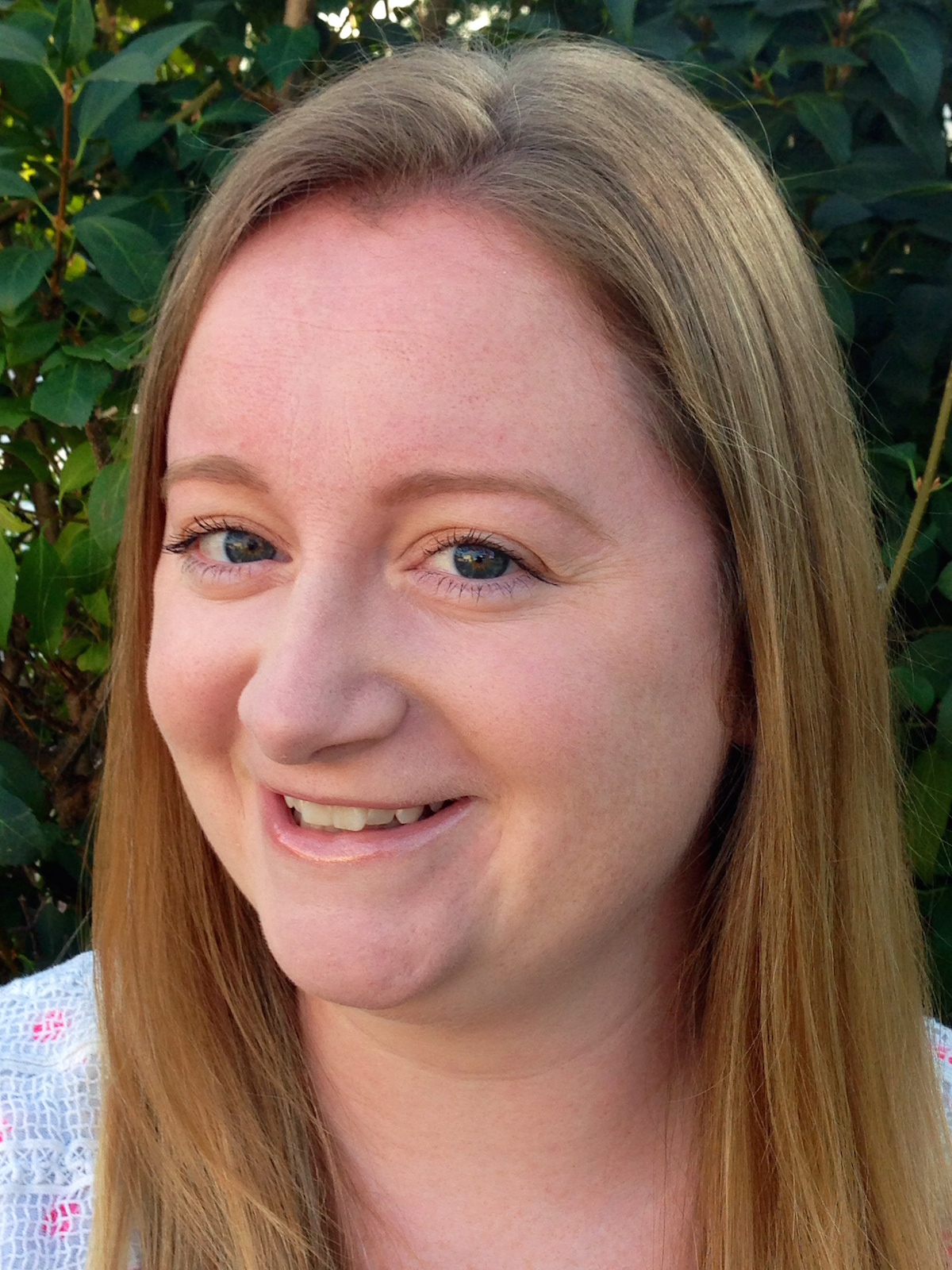 Because of these experiences, the definition of cancer survivorship that I am most in line with comes from the National Coalition for Cancer Survivorship (NCCS). They define cancer survivorship as "being any person diagnosed with  cancer, from the time of initial diagnosis until his or her death. This expansive  definition  of "survivor" includes people who are dying from untreatable  cancer." This definition is inclusive of all people diagnosed with cancer, at any point during the cancer journey.  
At this time in my life, this definition has spoken to me on an even deeper level. A loved one of mine was diagnosed with a "treatable but incurable" form of cancer many months ago. She has by far outlived what her oncologist expected and she has been surviving every single day since she was diagnosed. She is surviving her ongoing treatments, her many appointments with providers, countless imaging tests and the knowledge that, at some point, her treatments will stop working. She is spending time with family and her beloved dog and doing her best to enjoy each day.  
To all cancer patients, I hope that you can see yourself as a survivor. No matter where you are on your journey you are surviving all that cancer has thrown at you. Some days will be easier than others. Some days may feel like the most challenging days that you have ever faced. Whether it's a good day or a bad day, you are surviving.