During my years as a nurse working on the floor I took care of countless patients. I saw patients when they were first diagnosed and unsure of what was going to happen, patients who knew the end of their lives was approaching, and those in between. I was part of some life changing moments for these patients and I never took this lightly. I'm not sure I realized how privileged I was to take care of cancer patients until cancer struck me quite personally.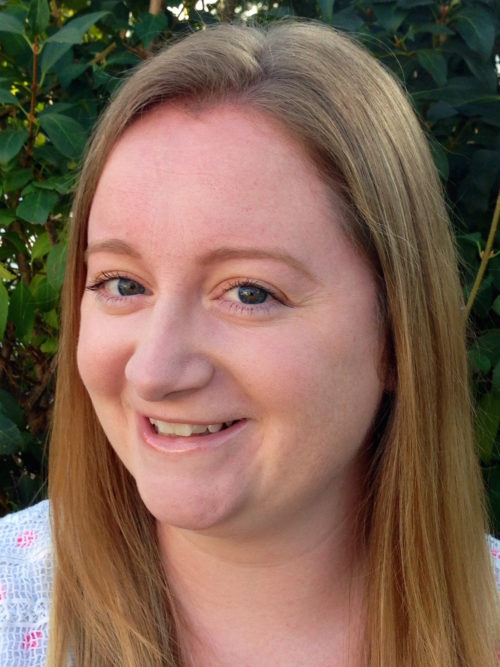 Over a year and a half ago my aunt was diagnosed with treatable, but incurable lung cancer. When she was diagnosed I told her that I would help her through this, knowing that at some point treatments would stop killing the cancer inside her. She endured four rounds of chemotherapy, immunotherapy and three rounds of radiation. She had some truly devastating side effects from her treatments, but always did her best to maintain the lifestyle she always had.
I went to imaging test appointments, provider appointments and treatments with her during this time. She always did her best to be kind to those she encountered during these visits and made some friends along the way. During these visits our conversations ranged in topic drastically. We had frank discussions about what she would want to do if her body started to fail before her mind did, or vice versa. We talked about how we would manage taking care of her beloved dog Bella and the fact that my aunt lived by herself. It wasn't all serious though. She told me countless stories recounting her youth, her career, and stories about her horse, whom she owned for 26 years. Rarely were we quiet in the waiting room, and I know how privileged I am to have been able to spend that time with her.
Late this summer my aunt decided to start receiving hospice services. She was doing well but the treatment offered to her would not have lengthened her life. She decided to spend the rest of the time she had doing what she loved most, spending time with and walking Bella. I was proud of her for making this decision.
The last privilege and honor I was granted in my aunt's care was doing post-mortem care with the hospice nurse. I was able to do for my aunt what I had done for patients when I worked on the floor. The nurse and I were able to present my aunt to her family in a calm and peaceful setting, which is what I think my aunt would have wanted.
As a nurse, we are granted opportunities to see life in a way that most others will never get the chance to. I tried to use these tools in caring my aunt. I will never lose sight of the honor and privilege I have been afforded by caring for cancer patients, especially those closest to my heart.
---
Karen practiced as an acute care nurse on a medical-oncology unit at the Hospital of the University of Pennsylvania for several years. She joined OncoLink as an Educational Content Specialist in 2014. In her blog she shares stories about her personal experiences with cancer, both on the floor and in her personal life.