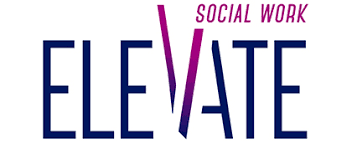 March is Social Work Month. This year's theme is, "Elevate Social Work." In honor of Social Work month and in our attempt to elevate our practice, OncoLink is featuring social workers and their own voices. This entry is from Karen, a social work administrator.
---
I was asked to comment on how my social work background informs my work as an administrator and I had to actually think about where this training stops and starts to make sense out of the request. That was nearly impossible. For me, everything I do is rooted in the principles of social work practice.
My degree and experience in social work is a guidepost for me and provides a foundation I use to navigate my daily interactions. While I haven't worked in direct medical social work practice for several years, I continue to utilize and apply my social work point of view to advance and grow.
I started my career as an oncology social worker in a huge university health system. After a few years I moved to a national non-profit for people with cancer. In this social work role I had daily patient and family contact but was focused more on educational and advocacy programs, and had the pleasure of working with survivors who wanted to give back to others.
After six years working in patient services at the non-profit, I became an executive for that same organization. I oversaw fundraising and became a leader both for staff and dedicated volunteers. Because of my extensive social work background, I was selected to offer training and guidance to my colleagues across the country on how to incorporate and utilize our mission into successful fundraising campaigns. These career experiences made an indelible mark and shaped how I work now in my administrative role with cancer patients, families, and coworkers.
I was always inspired to help fund cures and attribute this to my experiences on the floors of the hospital and chemo infusion centers. So, I re-entered health care and eventually became Administrator of Practice Operations for a very busy radiation oncology department and am completely committed to improving the lives of people with cancer. I recognize my role is one that is frequently bogged down in budgets, equipment requests, HR issues and as such I'm always asking myself how my actions affect our patients.
A primary goal of mine is to develop cancer facilities that provide exceptional service to patients so every experience and interaction is positive. Additionally, I want to help all employees and coworkers feel engaged and appreciated. I actively listen to those around me and am constantly assessing the level of service we offer in my practices. One major focus for me is how to help oncology health professionals limit their sense of "compassion fatigue" or burn-out. Because of my social work degree and experiences I am uniquely qualified to monitor this and develop ways to help.
When others see a patient as difficult or too challenging, I often try to imagine where the negative energy is coming from and how we can move them past this difficult time in their lives safely, productively, and as happily as possible. It's about empathy in every aspect. I frequently ask staff and my leaders to think differently about difficult situations, so that we better understand where someone is coming from and how we might help.
I believe in preserving the dignity and self-worth of every patient, family member, and employee. This might mean different things any given day i.e., encouraging patients to provide feedback on their experience, listening to an angry family member, or maybe it's coaching a staff member who isn't quite meeting expectations.
I work with people not over them and consider my Staff partners. They don't work for me, they work with me and for the cause. Empowering people is what I learned in social work and believe me while it is not always easy it has served me well in my 11 years of administrative work.
Because I listen carefully and show respect to those around me I have always had the ability to work in a highly political environment successfully. Sometimes that means I am chosen to give less than stellar news or have a conversation that is difficult and uncomfortable. This is because my leaders know I'll do this task respectfully and the recipient will appreciate my honesty and tact.
There are definitely days I miss direct service and yet there are other days that I appreciate I can positively change the daily lives of patients just by doing my job in administration. Either way, I hold the core values of service, empathy, listening, empowerment, self-determination and respect close and let them guide me in work and in life. I don't always do this perfectly, but I'm grateful for the background to draw upon.
---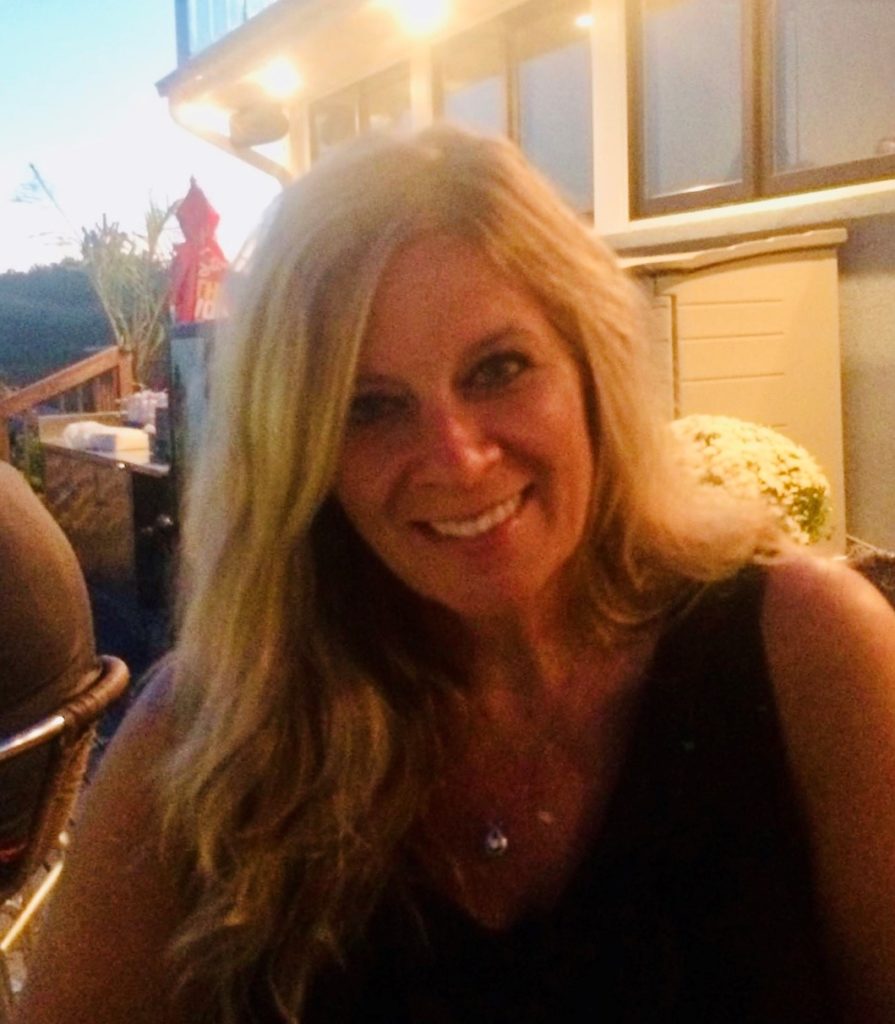 Karen Costello, MSS, is an Administrator of Practice Operations for Penn Medicine Radiation Oncology. She is also a wife and mom (2 teen sons, 2 adult step daughters and 2 rescue dogs) who lives in Southern New Jersey and loves cycling, skating, music, photography and spending time with friends and family. Her career has been exclusively focused on cancer care, a deliberate act based on personal family experiences, interest and passion.