You may have heard the Washington Senator's comments about nurses playing cards a few weeks back. I rolled my eyes, as I know many other nurses did as well, knowing this couldn't be farther from the truth. But my first thought was, I guess it is lucky for her that she has never been in a situation where a nurse was her lifeline.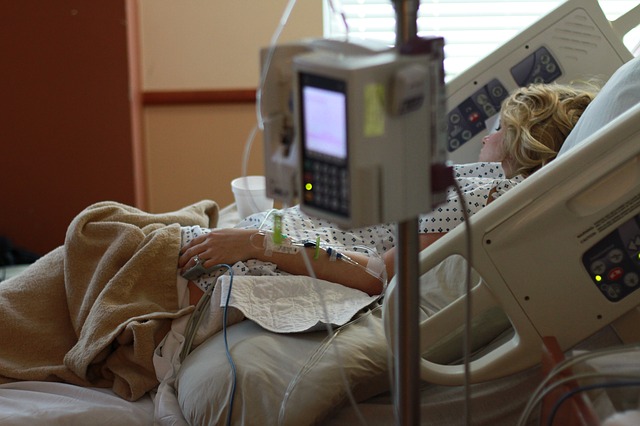 You see, many people only know nurses for what they see on TV or in movies. If you haven't had a personal experience with a nurse, you really don't get it. Nurses are so much more than the delivery system for medications – they are smart, observant, innovative, caring problem solvers. Most nurses also have a pretty good sense of humor to help them through the trying times. And while I hope you never need a nurses' skills, you can bet they will be there with open arms if you do.
Nurses are trained to manage the most stressful situations quickly and calmly. Keeping the patient and family as at ease, as much as possible. They are often the constant presence, managing the care given by the many other disciplines coming in and out of a patient's life. Assuring medications are given correctly, tests are carried out, symptoms are being managed, and educating the patient and family on all that is going on. But what I find most humbling is what many people describe as their most memorable moments with their nurses. It is often the seemingly simple tasks of our job – holding a hand during a particularly difficult procedure, translating the news just given by their doctor, making sure they can spend time with a dying loved one without interruption. You may think those things sound easy – trust me, they aren't, especially when you are balancing the needs of other patients and families. It is an important reminder to all nurses that these "small things" make a big difference in our patient's lives.
National Nurses Week begins May 6th, a week where we recognize nurses for the work they do. This May, OncoLink is featuring a series of blogs written by nurses, sharing their experiences, in their own words. We hope this will give you a glimpse into nursing that you don't see on TV. Maybe one that will inspire you to take this path with us or help you appreciate the nurses in your life.
---
**Are you a nurse with a story to share? Write us at [email protected]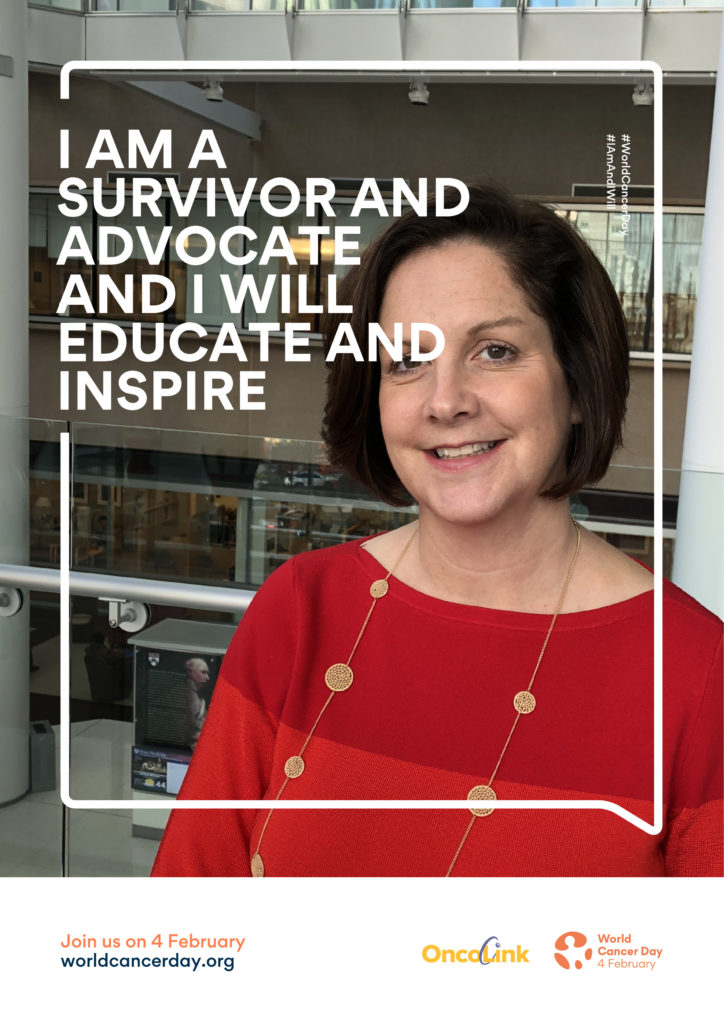 Carolyn Vachani is an oncology advanced practice nurse and the Managing Editor at OncoLink. She has worked in many areas of oncology including BMT, clinical research, radiation therapy and staff development. She serves as the project leader in the development and maintenance of the OncoLife Survivorship Care Plan and has a strong interest in oncology survivorship care. She enjoys discussing just about any cancer topic,as well as gardening, cooking and, of course, her sons.