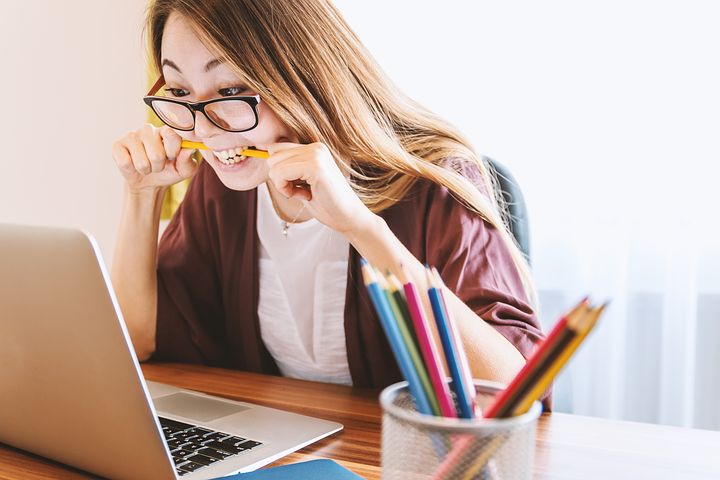 A cancer diagnosis and treatment can overwhelm a family with medical bills and increased insurance costs for years to come. At the same time, families may have a loss of income while a parent leaves work for treatment or to care for a child with cancer. For childhood cancer survivors or children of a parent with cancer, college may be viewed as a luxury the family cannot afford. Fortunately for these individuals, there are quite a few organizations offering college scholarships for cancer survivors, siblings, and students with a parent battling cancer or those who have lost a parent to cancer.
If you are a student who has had a cancer diagnosis, have a parent with a diagnosis, or have lost a parent to cancer, these sites will help you find some resources to pursue your goal of a college education. You also want to ask at your treatment center for referrals to local scholarship funds and grants that may be available. Many individuals start these funds to honor a cancer patient—but these are extremely grassroots types of organizations—usually available to other individuals in the same geographic community. Do not be afraid to ask your social worker for help in identifying potential local resources for funding. The university you attend may also have designated scholarship funds available for students with disabilities, including cancer. It never hurts to ask the financial aid office if these opportunities may be available at you college/university.
Other sources of financial assistance for people with or impacted by cancer:
FinAid
A comprehensive source of student financial aid information. The site's creator, Mark Kantrowitz, is a testicular cancer survivor and has created a complete listing of scholarship aid available for students affected by cancer.
Cancer for College
Provides college scholarship and professional mentoring to low income, high achieving cancer survivors.
https://www.cancerforcollege.org/home.html
National Collegiate Cancer Foundation
Provides need based financial support to survivors pursuing higher education throughout their treatment and for survivors up to age 35.
http://collegiatecancer.org/scholarships/
Children's Cause for Cancer Advocacy (CCCA)
Provides scholarships for childhood cancer survivors who are also dedicated to furthering advocacy efforts for childhood cancer survivors.
https://www.childrenscause.org/scholars/
The Children's Hospital of Philadelphia
Maintains a list of scholarship opportunities for cancer survivors.
http://www.chop.edu/health-resources/scholarship-opportunities-survivorship-and-oncology-patients#.VNkROnaSdyk
Patient Advocate Foundation Academic Scholarships for Survivors
Provides financial support to cancer patients and individuals with a chronic or life changing illness who were diagnosed in the last five years and are under the age of 25.
http://www.patientadvocate.org/events.php?p=69
Ulman Cancer Fund for Young Adults
This group offers college scholarships to students affected by cancer, as well as support services, education, community outreach, and advocacy.
http://ulmanfund.org/scholarships/
Toby Merrill Scholarship Fund
Provides financial assistance for children seeking to attend college with the goal of empowering those deserving children to reach their full potential and experience the joys of life.
http://tobymerrillscholarship.org
---
Christina is a clinical oncology social worker who joined the OncoLink team in 2014. Christina blogs about resources available to the cancer community, as well as general information about coping with cancer practically, emotionally, and spiritually. Christina loves knitting and spends a great deal of time sharing pictures and stories about her three beagles, Linus, Maggie and Huckleberry. She also loves to travel, cook and is an avid Philly sports fan.