June is National Cancer Survivors Month! To honor survivors, we will be sharing stories from folks with cancer and their caregivers. Today we hear from Erin.
37-Year-Old Cancer Survivor and Mom of Four Shares Her Survival Story to Help Others
An advanced Stage III colon cancer diagnosis was the last thing I expected to receive at 37-years-old. I was living the average life of a busy, overly committed mom-of-four and wife when crisis and illness ravaged my body, stole my identity, and damaged or destroyed almost everything that gave my life meaning.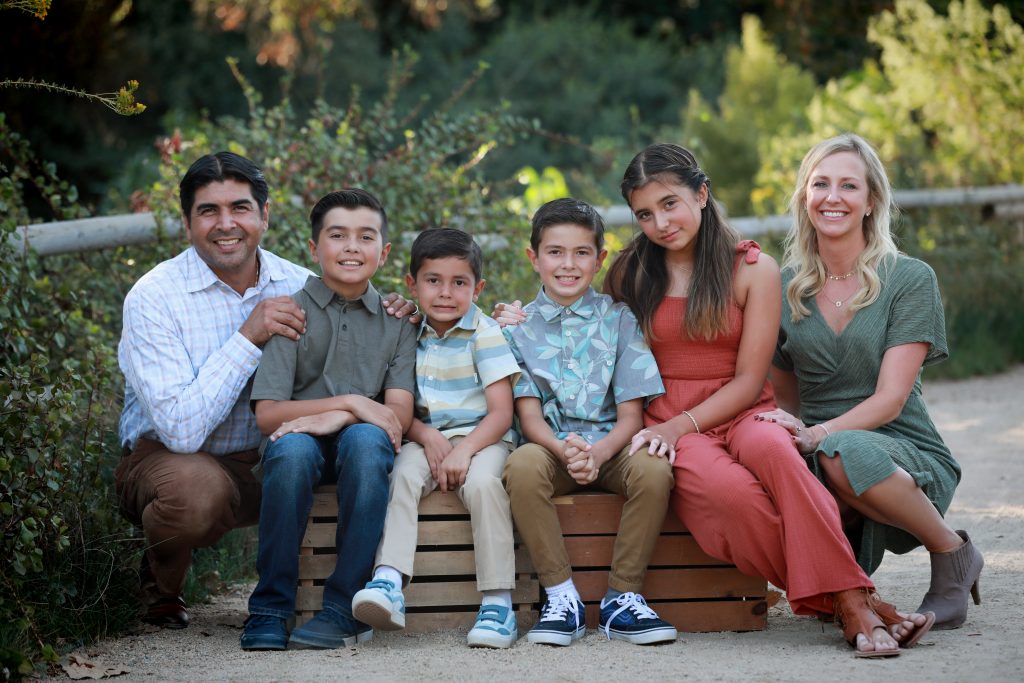 I was left vulnerable, shaken, and painfully aware that the vision I'd held for how my life was supposed to be was nothing more than an illusion. The harsh reality is that none of us are guaranteed a life lived into old age with our vision of a happy ending.
That realization was incredibly challenging for me to accept. I struggled to find meaning around everything that was happening. I lost my sense of purpose and even started to question whether my life was worth fighting for. After wrangling with tremendous grief, fear and heartbreak I determined that the best way to find meaning again would be through embracing whatever life I had left. This would require traveling to new depths within myself. I set myself an aggressive goal. One bigger than "crushing cancer."
I would use this experience as an opportunity to get deeply present with my life, connected with my body, and engaged with the world. Even if I died I would have lived a truly meaningful life as the greatest version of myself, intent on leaving a lasting legacy for my family, most especially in the eyes of my children.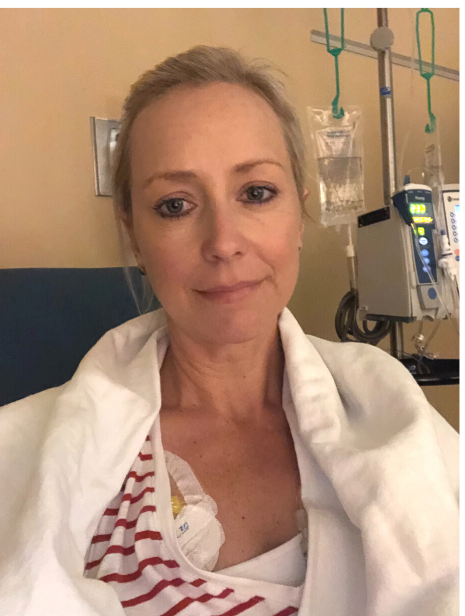 I had walked hard paths before and was intent on walking this one, too. And I would use my experience as an opportunity to set an example for others along the way.
During my time in the hospital I made a promise that were I to somehow make it through this health crisis, I would one day tell my story and show how the most ordinary of people are capable of overcoming extraordinary hardship – even against the odds. I would write a book that others could use as a roadmap, offering motivation needed to tap into the strength and determination that exists inside of us all.
I also want you to know that you are not alone in the messy work of seeking meaning in your life and I want you to live yours wildly free and audaciously full of purpose. Cancer, crisis, or not, the book is meant to help you listen to your inner voice that is saying: Today is the day to start living like you mean it.
I feel I have been given a second chance in life, and now that I have regained my health I consider the book my comeback story of survival, courage, and discovery that could transform the lives of everyone who reads it. I hope it will show others facing adversity in their own life the inspiration needed to overcome it. I want you to know that you don't need to reach the light at the end of the tunnel when you can be the light in the midst of the darkness.
Mother Fighter is my unflinching, uncensored examination of the often harrowing, sometimes shocking, and dehumanizing twists and turns of life I experienced as a mother and wife living with advanced cancer. It covers my deeply moving exploration of the power of the human spirit and the mindset needed to overcome catastrophic illness. It's about holding onto hope, love, and laughter; and how to focus on the many miracles found in everyday life during the most desperate of times.
As an advocate who now works to inform others about cancer, my goal is to educate and point out the importance of awareness and offer hope and inspiration. There are steps you can take today if you are sick, or just looking to protect yourself and those you love, by learning habits of wellness and prevention.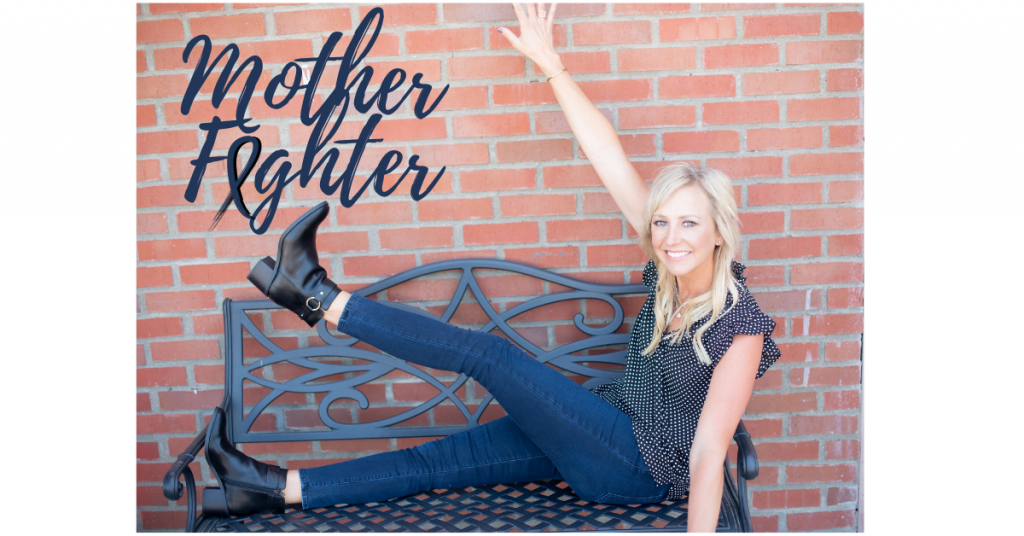 My hope is that you will never have to experience everything I went through. If I can encourage someone experiencing symptoms to ask their doctor about screening and help to save just one life – then it will all have been worth it. If I can help others recently living with cancer find the inspiration needed to navigate their journey, then my own will have served a meaningful purpose for good.
I am raising funds for publishing costs by selling early copies of the book on my website. Profits and other funds associated with the book will be used to give care bags to local hospitals that treat cancer patients.
Care bags contain items I personally know are helpful to patients during cancer treatment, including inspiration socks that I wore to each of my chemotherapy sessions. They will also include a copy of the early access digital Ebook and audiobook of Mother Fighter. For more information on my cancer journey, the book, and how you can support my charitable efforts, visit my website.
For the project to be funded, I need to reach my goal of raising $20,000 by June 25. To date, I have received in excess of $9,400.
---
Erin is a colon cancer survivor and advocate, Event Director of Butt Kickerz Virtual Run to march for colon cancer, CEO of Mother Fighter Street Style Cancer Awareness Apparel, author, and mom of four based in Orange County, California. She teaches how to turn your worst life experiences into opportunities for growth while sharing tips and resources using the power of the human spirit and mindset to overcome catastrophic illness. Sign up for free weekly tips on her website and check back every Tuesday for her latest No Regrets column!