"When we get too caught up in the busyness of the world, we lose connection with one another – and ourselves."
– Jack Kornfield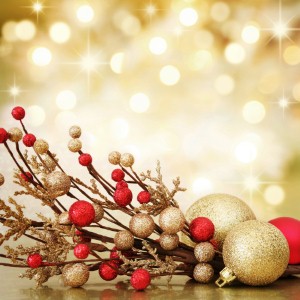 December offers great opportunities for learning about how our intercultural world celebrates. Among celebrations during this month are:
Hanukkah (Jewish)
Christmas Day (Christian)
Boxing Day (Australian, Canadian, English, Irish)
Kwanzaa (African American)
Omisoka (Japanese)
Yule (Pagan)
Saturnalia (Pagan)
Bodhi Day (Rohatsu; Buddhist)
The list is no doubt far more extensive than these listed celebrations. Even within the same religious practice, celebrations are very different in different cultures. It got me thinking about not only the beautiful diversity of humanity in how we understand and honor the sacred but also what this sea of humanity has in common.
As I have explored a variety of faiths, what I have gleaned is that something that at least the five major world religions (Judaism, Christianity, Buddhism, Hinduism, and Islam) have in common is a sense of community. A sense of community provides group cohesion and identity, as well as a way for important rituals and traditions to be passed down from generation to generation. Community is a precious time of connection within ourselves, the sacred, and each other.
December tends to be such a time of busyness. We can OVER stimulate ourselves in this month, even as we seek to celebrate! May we slow it down in this season to experience community with the sacred in one another, no matter what our particular cultural or religious background.
"The things that matter most in our lives are not fantastic or grand. They are moments when we touch one another."
– Jack Kornfield
---
Lucretia Hurley-Browning, MDiv, MS, is a guest writer whose recent background includes Chaplain of Abramson Cancer Center at Pennsylvania Hospital and the Director of Juniper Tree Counseling Center. She is a therapist and ordained United Methodist Minister. Currently she is a writer by day, a reader by night, and is passionate about living life meaningfully with a good dose of fun.