Welcome to our newest blog series, "Five Questions With…"  In this series, we will highlight the unsung heroes that make healthcare work. From guest services to the phlebotomist, the pet therapy volunteer, and the environmental services workers.  These individuals enhance our experiences when we are getting care and highlight human connection and support. Thank you for all you do!
Today, we feature Tony, "Director of First Impressions," who works in parking services at Penn Medicine and at the Ryan Veterinary Hospital of the University of Pennsylvania. Thank you for all you do!
---
Tell us more about what you do to support patients.
I give them an ear and a heart. I give them humor. We establish friendships.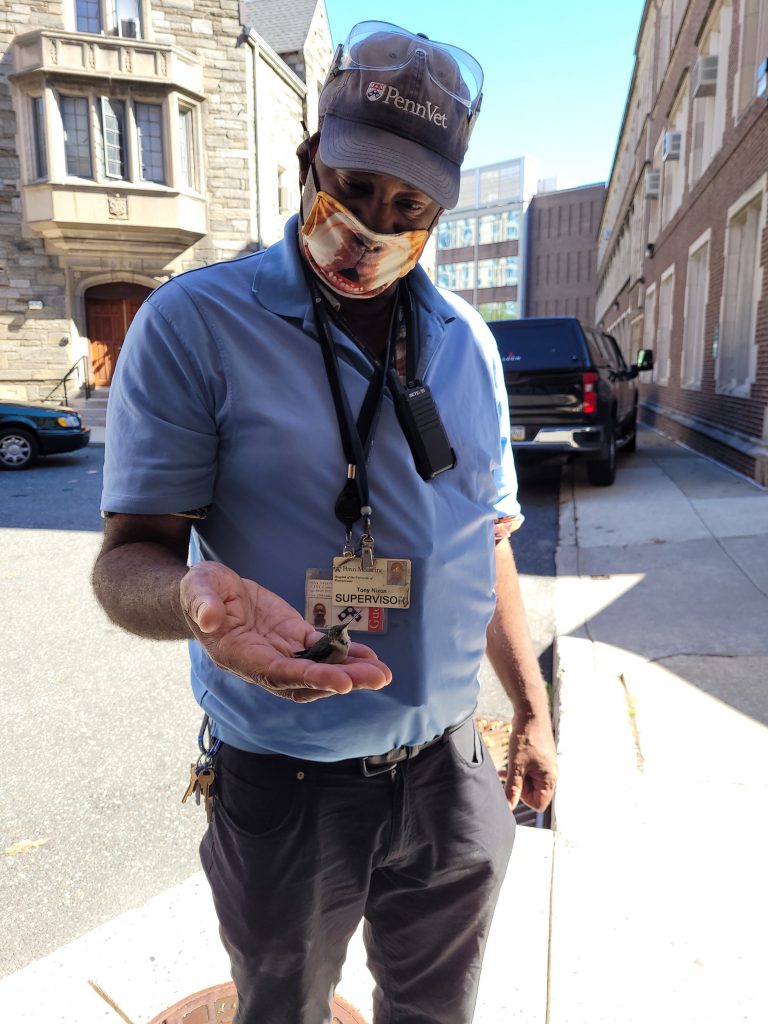 What is the most challenging part of your job?
Perhaps, trying to explain to patients and their families the way to get the help they need. Often, people are so distraught. I give them the strength and calmness they need and get what they need. My concern is the patients. 
What is the thing you love the most about your job?.
I get to stay up on the research…the patients, and all the bonds forged. The love and support we give one another!
If someone was applying for a similar position, what would you tell them about the work?
Be kind and patient. People know when you are being authentic and I pride myself on being real.
What is a job accomplishment that you are proud of?
All the letters people write to management about my impact mean so much. I like to make where I am working better. I learn from and use life experiences. I thrive on and deliver efficiency. The strong bonds beyond the hospital walls mean so much at work and in life.
---
Do you want to nominate a staff member, volunteer, co-worker, or friend for us to feature in "Five Questions With…" Go to oncolink.org/feedback and let us know!