A diagnosis of pancreatic cancer can be devastating. Patients and caregivers can find it difficult to know where to find the best treatment and what that treatment should look like. This was the experience of Anne Glauber and her family in 2014. They did not know where to turn for information and care but knew they needed an expert to give Anne hope.
Anne and her family saw several doctors who all felt her situation was hopeless. Through persistence, they found a cancer care team that specialized in treating pancreatic cancer, was using the latest treatments, and was innovative. They helped Anne live far longer than anyone had predicted.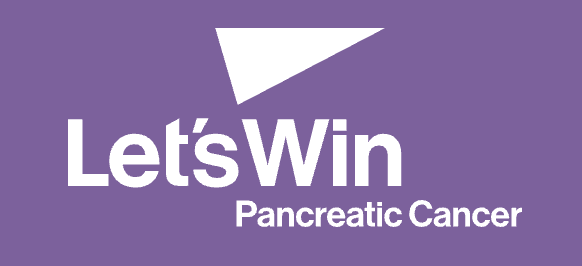 That experience of desperately searching for help led Anne to imagine an online community that would share new treatments, and help families find new treatment options and have a say in their treatment plans. From this vision came Let's Win Pancreatic Cancer, an online resource with lots of information from symptoms and diagnosis, through treatment and survivorship.
At OncoLink we know how important it is to learn about your cancer and treatment options and to advocate for the best care. Let's Win takes this belief to heart and provides you with the tools to find help and hope as you face pancreatic cancer.
Visit Let's Win's website to learn more!
Learn more about pancreatic cancer on OncoLink.
---
Did cancer inspire you to start an organization to help others? We'd love to feature you in an upcoming Resource Round-Up! Send us a message!