Posted January 18th, 2019
Carolyn Vachani, MSN, RN, AOCN
This series focuses on cancer risk factors, corrects myths and help2 you find ways to improve your health and reduce your cancer risk. In part 3 we will look at diet and how this contributes to cancer risk.
---

Posted January 2nd, 2019
OncoLink Team
In today's blog, Robin Danowski, MS, RD, LDN, a Registered Dietician, provides tips for kicking off a healthy new year.
---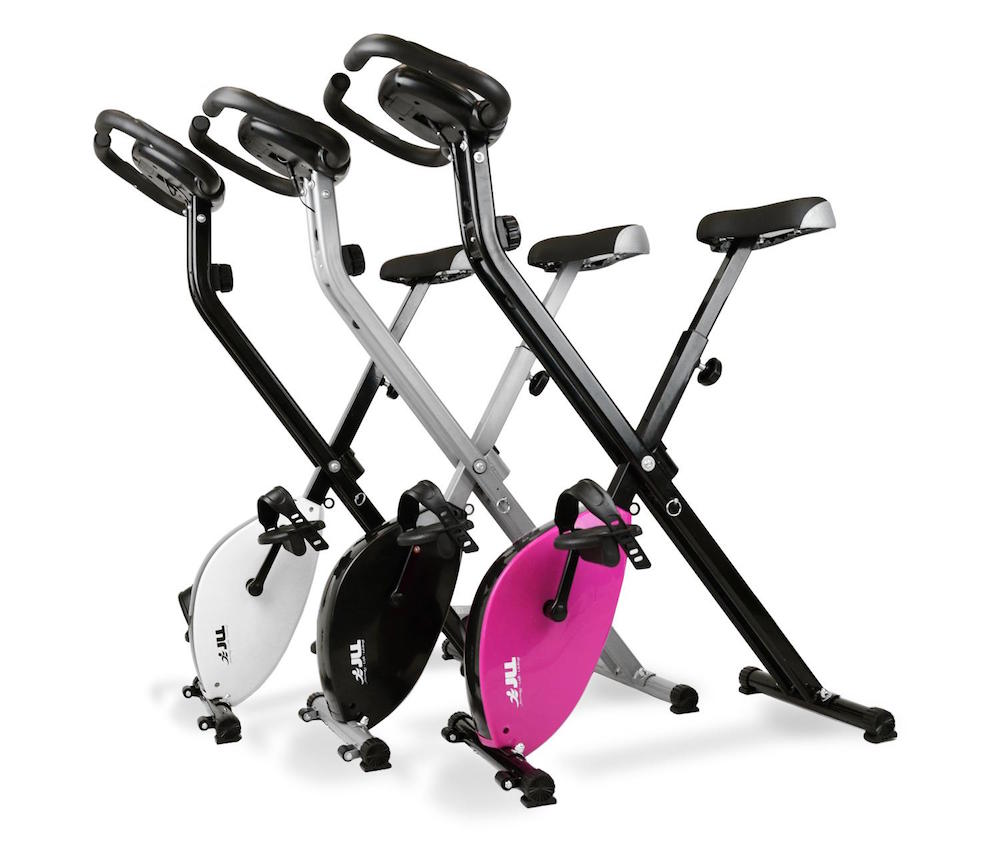 Posted December 9th, 2014
OncoLink Team
With the new year coming, many will start exercising, adding it to their resolutions without a plan to really make it happen. Try these tips to set yourself up for success.
---