Posted March 24th, 2020
OncoLink Team
Coronavirus disease 2019 (COVID-19) is a respiratory illness that can spread from person to person. As more and more people are infected in the United States, you may feel that your life is being turned upside down. In order to help reduce the spread of infection, it is recommended that you keep your social distance, […]
---

Posted January 11th, 2019
Carolyn Vachani, MSN, RN, AOCN
This blog series focuses on common risk factors, bust myths, improve health and reduce your cancer risk. Today's topic is activity!
---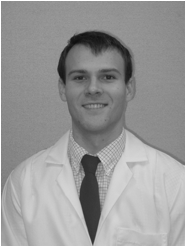 Posted February 2nd, 2015
OncoLink Team
Many people understand that exercise can lower your risk of heart disease, physical activity's role in cancer prevention gets less time in the headlines.
---