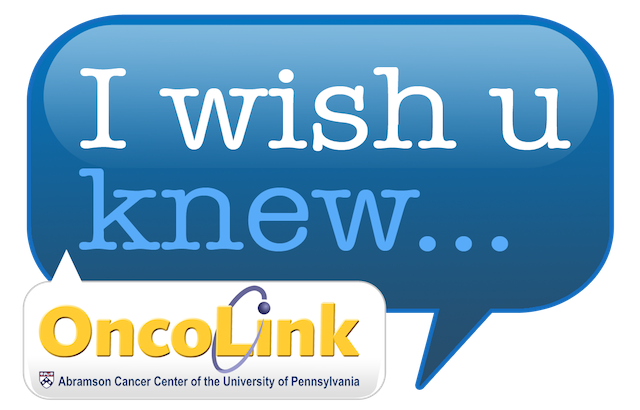 Posted January 21st, 2013
Timothy J. Hampshire
Dr. Peter O'Dwyer is a dapper Dubliner who talks a straight game. He didn't skip a beat when I asked him to share what he wishes people knew more about.
---
Posted October 23rd, 2012
Donna-Lee Lista
When I see all that has transpired in the last few years regarding lung cancer research I can't help but hope that maybe all the work the advocates are doing has something to do with it.
---