Over the past few weeks the world has experienced news stories about well known  people deciding to stop treatment for their cancer. For some cancer patients it gets to a point in their journey where choosing more treatment might help them live longer, but it might not give them the quality of life they are looking for. There are times when the risks outweigh the benefits of more treatment and you may start to weigh your options a little differently. You are allowed to decide that your goals of treatment have changed. This is YOUR decision, and no one else's.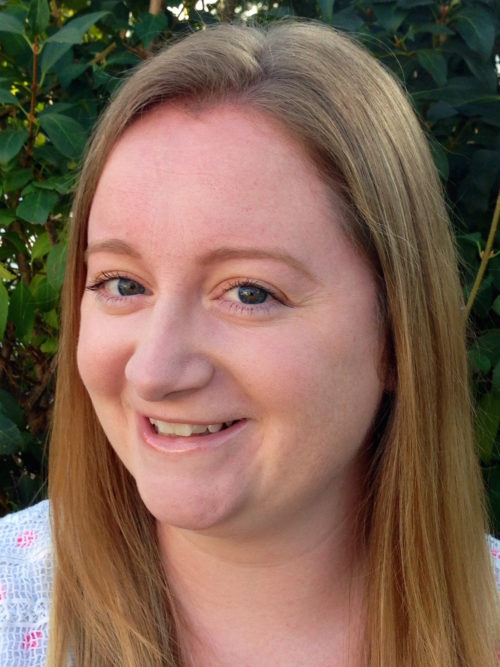 I recently went through this experience with a family member. Her cancer has become so advanced that it is causing some devastating side effects. Her provider recently offered her one more treatment, which after much consideration, she decided to decline. It took days for her to make this decision. She felt as though she was giving up. I asked her provider to consult hospice so that she could learn about her other options.  
Choosing to stop treatment is literally a life changing decision. It literally took weeks for my loved one to sign the paperwork to receive hospice services. There were a lot of tears and a lot of conversation. We spoke about the fact that we know she will fight until the end to live, because that is just who she is. But while she is fighting, it would be great to have a whole team beside her to guide her and make sure that she is well cared for. We also talked about the fact that at any time she can change her mind. 
Choosing to stop treatment is a very, very brave decision. It does not mean that you want to die, it means that you are wanting to live your life differently than you have been. It is ok to opt to want to spend the time you have left as comfortable as you can be. Think about the time away from your cancer center that you can spend with your loved ones, in your favorite place, eating your favorite foods and experiencing life. In my opinion, this is not giving up or wanting to die.  
My time with my loved one recently has been able to be spent having a meal together, playing with her dog, and making plans for her future, no matter how long or short it is. We continue to cry at times – and that is ok. We laugh more than we cry and I think it is because the pressure of treatment and going to the cancer center is no longer there.  
If you or your loved one is trying to make this type of decision, I hope that you have the support you need to do so. You can ask your provider at any time to consult palliative care and hospice teams simply so they can explain to you what their services are. It is always best to make these challenging decisions with as much knowledge as you can have.  
---
Karen practiced as an acute care nurse on a medical-oncology unit at the Hospital of the University of Pennsylvania for several years. She joined OncoLink as an Educational Content Specialist in 2014. In her blog she shares stories about her personal experiences with cancer, both on the floor and in her personal life.