November is National Hospice and Palliative Care Month. I think there can be a lot of questions surrounding the services provided through hospice and palliative care. OncoLink has articles to provide you information and you can always ask your provider for a referral for these services. I wanted to take this opportunity to tell you about a few experiences I have had with hospice and palliative care services in hopes that these stories will shed some light on the positive outcomes of hospice and palliative care.
While working on a medical oncology unit, I took care of a young patient. He and his wife recently welcomed their first child into the world. Shortly after the baby's birth, he was diagnosed with advanced cancer. The patient decided to try treatment for his cancer but the treatments were not working and he hadn't been able to leave the hospital for a few weeks. Hospice had been mentioned to him but he wasn't ready. On Thanksgiving day I walked into his room and he told me he wanted to go home on hospice. He wanted to spend as much time as he could at home with his family. After a few phone calls, in a matter of hours, a hospice service had him set up to go home. I have no idea what happened when he exited through those elevator doors, but I imagine he had time at home surrounded by his wife, newborn, family and friends.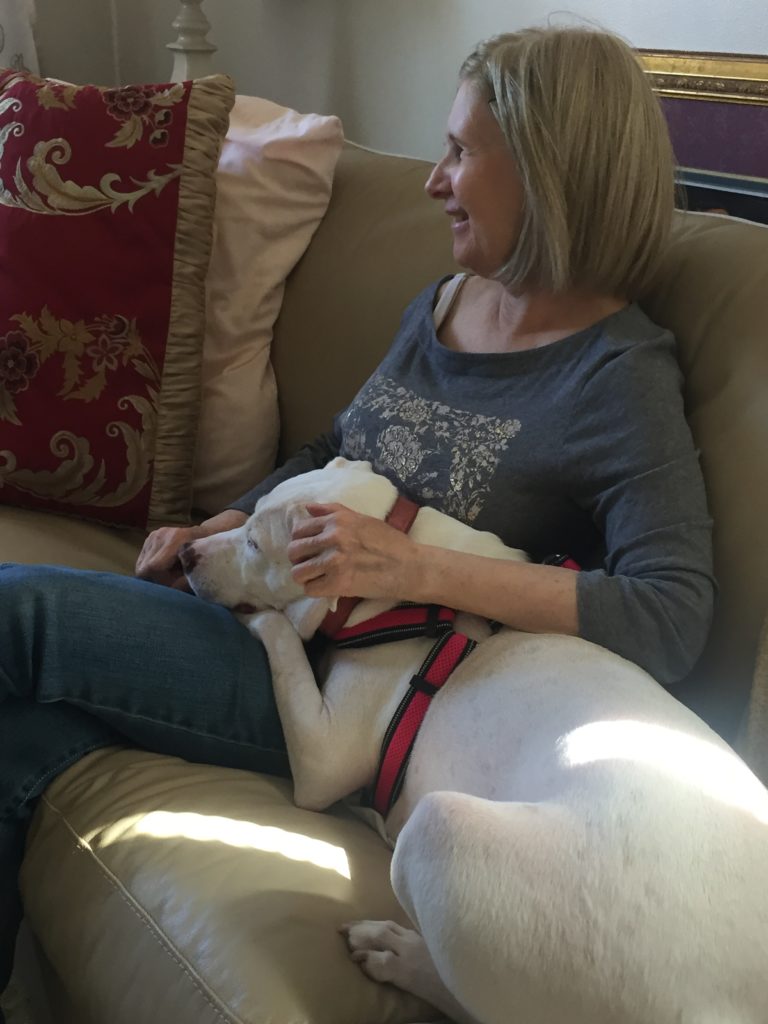 My Aunt Andrea had received treatment for 15 months for advanced stage lung cancer when the treatments she had been receiving stopped working. She had the option to try one more type of chemotherapy but her gut was telling her it was a bad idea. I called her provider to write a referral for hospice services. A nurse met my aunt and myself in her home and explained what palliative care and hospice services were and what they offered. My aunt took some time to think it over and decided to start hospice services. She thrived for 2 more months before she died. During that time she had nurses, physical therapists, social workers and clergy visit her home to help her manage her care. Part of the service was that her medications could be delivered right to her home. The services relieved some of the pressures of daily life and granted her the opportunity to live at home and do the things she loved during the time she had left. After she died, I continued to receive calls from the hospice staff to check to see how the family was doing. I was provided options for grief counseling.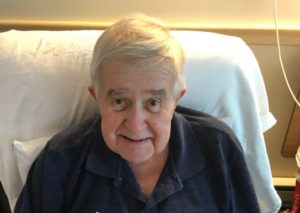 Most recently, after many hospitalizations, my father-in-law decided to start hospice services after having received palliative care services. The palliative care team helped him with managing symptoms but it came time that his medical conditions were getting harder to manage. It took him some time to make this decision and he had a few meetings with hospice care workers to learn more about what his care would look like. He stayed in the nursing home where he had been living and thrived for over 4 months. He loved that he no longer had to go to doctor's appointments, was able to take less medication and that his diet was not restricted. He and his wife worked with both the hospice staff and the nursing home staff to ensure that he was comfortable and receiving the care that he needed. As his health declined and he seemed to be uncomfortable at times his medications were adjusted to maintain his comfort. He died peacefully surrounded by his family.
I can understand why the thought of hospice and palliative care services can be upsetting to people. In the personal stories I've shared I lost people who I loved dearly and I miss them immensely. However, knowing that they were able to enjoy their last days, weeks and months of life is a comfort to me and honestly brings me joy despite my sadness. Don't forget that you dictate your own care and if you feel that hospice or palliative services could benefit you don't hesitate to ask your provider for more information.
---
Karen practiced as an acute care nurse on a medical-oncology unit at the Hospital of the University of Pennsylvania for several years. She joined OncoLink as an Educational Content Specialist in 2014. In her blog, she shares stories about her personal experiences with cancer, both on the floor and in her personal life.