Dear Patient,
Let's be honest; we talk a lot about your fatigue, your nausea, your neuropathy, and all the other physical symptoms of treatment and your disease and those things are important. There's something else that might be just as important that we never mention…your finances (or how much that drug you're taking is going to cost).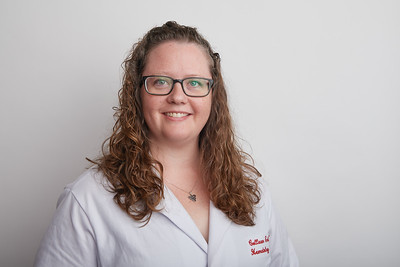 I know, I know, money is one of those taboo subjects that no one is supposed to talk about amongst general company, it's like asking a woman if she's pregnant, you just don't do it! Well, we have to start doing it. Most of the time, the treatments we give you are expensive and we want to know if that's causing you added stress, anxiety, or general angst. We want you to be comfortable enough with us that you can say; "hey, that drug you want to give me is going to be too much money, what do I do about it?"
Are you paying a ridiculous co-pay each month? Have you had to stop doing things you enjoy because you're paying for your medicines? Do you worry every month when you have to get a refill? Let us know, we can try to help. We might be able to get that co-pay to a more manageable number or get the drug for free, but we have to know about it first. We don't want you to stop enjoying life in order to go through treatment; we understand that taking these drugs will help your disease, but if you're alive with no life to live, that's not our goal!
We want to start thinking about financial toxicity as another side effect of treatment, because it is, and it can make things harder and harder as the time goes by. We can't help if we don't know about it. So, please feel free to say something and we'll try to ask you about it more often so the burden isn't always on you to bring it up!
Sincerely,
Your concerned oncology provider
---
Colleen H. Erb, MSN, CRNP, ACNP-BC, AOCNP, is a Nurse Practitioner specializing in Hematology and Medical Oncology at Abramson Cancer Center at the University of Pennsylvania in Philadelphia, PA. Ms. Erb received her bachelor of science in nursing from The College of New Jersey. She received her master of science in nursing from the University of Pennsylvania. She is a certified Acute Care Nurse Practitioner and an Oncology Certified Nurse Practitioner. In her current role, Ms. Erb managed hematology/oncology patients from new patient visits through end of life care. She specializes in hematologic malignancies, focusing on multiple myeloma and amyloidosis. Ms. Erb actively participates in symptom management, pain management, diagnosis and treatment of complications of chemotherapy, and coordination of care. She is currently researching financial toxicity in hematology-oncology patients.