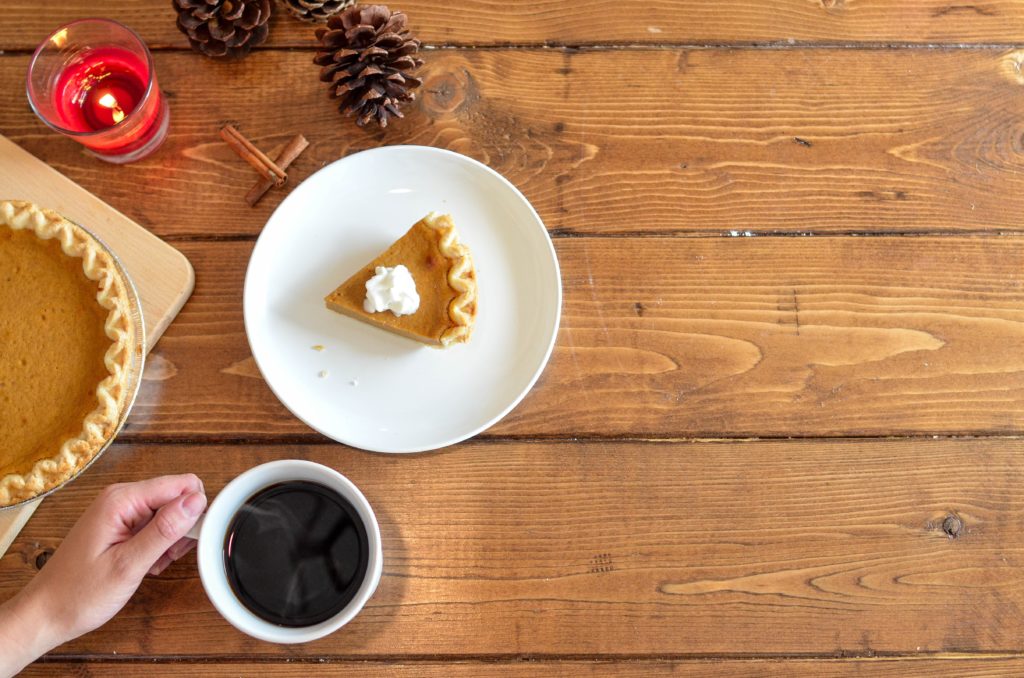 Over the years, our team has done webinars and written blogs and articles covering all kinds of things that come up during the holiday season when you are dealing with a cancer diagnosis. We thought it would be useful to provide a guide of sorts to all these resources. We hope these resources can help you navigate the holidays without stress
Keeping the "Happy" in Happy Holidays Webinar
Struggling with juggling everything during the holidays? Worried about managing treatment, side effects, holiday parties, shopping, and family? Wondering how to honor a loved one coping with cancer during this holiday season? Our team hosted a webinar a few years back talking about these issues and more. It's an oldie, but goodie that may give you some suggestions for keeping the happy in happy holidays!
Surviving & Thriving During the Holiday Season: Tips for Patients & Caregivers
This article offers some tips for coping with concerns that commonly arise during the holidays.
5 Ways to Keep the Holidays Happy When Dealing With Cancer
The holiday season can be stressful enough, but when you or someone you love has cancer, the season can be overwhelming. Use these five tips to reduce stress and keep the 'happy' in happy holidays!
Navigating the Holidays Through Nutrition
For many patients undergoing active cancer treatment, their appetites and how they feel may not be the same compared to previous holidays. This can be challenging at times so here are some tips to help navigate the holiday festivities while staying well-nourished, hydrated and energized.
From Chef Ryan, a list of tips to remember when you are cooking for friends or family going through cancer treatments.
Gift Ideas for the Holidays and Beyond
Looking for gift ideas to a friend or loved one going through cancer treatment? These ideas range from presents to gifts of time and help.
Tidings of comfort and joy? But what about my loss?
Coping with loss during the holidays is challenging. These personal tips from caregivers on how they managed the holidays after a loss will help you manage this challenging time.