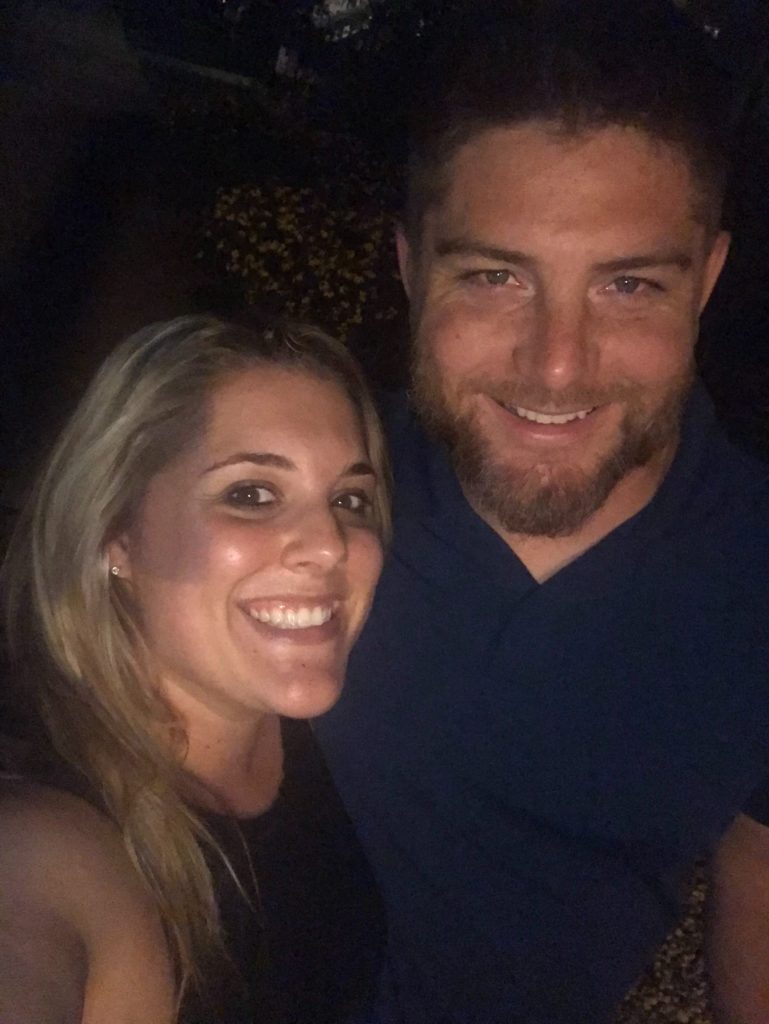 Are you struggling too as essential personnel, mother/father, partner, caregiver, now home school educator and income provider? Fears of being the one to bring the virus home to your loved ones who have been practicing "Social Distancing?" The stress of COVID-19 has quickly taken over our lives and has made normal daily life challenges a marathon race. We have had to quickly adjust our lives and continue to on a daily basis as rules and guidelines change from both work, state and federal government. As essential personnel we are being asked to work longer hours and to gear up to provide support in other areas of our hospital organizations as positive cases of COVID-19 increase on a daily basis.
In my department they have asked for volunteers to work extended hours in order to decrease the overall exposure of staff members down from 5 days a week to 3 days a week, while still providing life-saving radiation treatments to patients who depend on us to show up to work on a daily basis. To say that the stress and anxiety is palpable between staff members would be an understatement. I'm sure all essential personnel could relate no matter if you're a radiation therapist, nurse, doctor, PA, nurse practitioner, respiratory therapist or x-ray technician. What we need to remember is that we shouldn't let our stress and anxiety affect the way we care for our patients. I encourage you to openly communicate your stress and anxiety to your co-workers, partners, family members and friends. Even seeking a professional ear to help manage your stress and anxiety during this time is highly encouraged. Remember these moments in time are only temporary and that it takes a village to get through a monumental time in history.
I will be the first to admit that after this first week of longer shifts and homeschooling that I am exhausted! What is getting me though? My family, co-workers and patients. Yesterday I had multiple patients thank me for showing up to work to save their lives. Never in my 9 years of treating cancer patients has a patient thanked me for showing up to work to save their life. As the times get harder in the weeks ahead remember your daily impact will be felt for years to come. "Even the darkest night will end and the sun will rise." -Les Misérables.
---
Laura Kendrick is a Radiation Therapist at Penn Medicine in the department of Radiation Oncology for 9 years. She completed her Bachelor's Degree in Radiation Therapy from Gwynedd-Mercy University and her Master's Degree in Healthcare Administration from St. Joseph's University. Laura has extensive experience in proton therapy, training of radiation therapist's both domestic and internationally and has created multiple proton training videos for different vendors. Laura has been with Oncolink since 2017, but joined part-time in 2020 as Global Education Coordinator and is currently developing virtual reality training modules to train radiation therapist around the world.