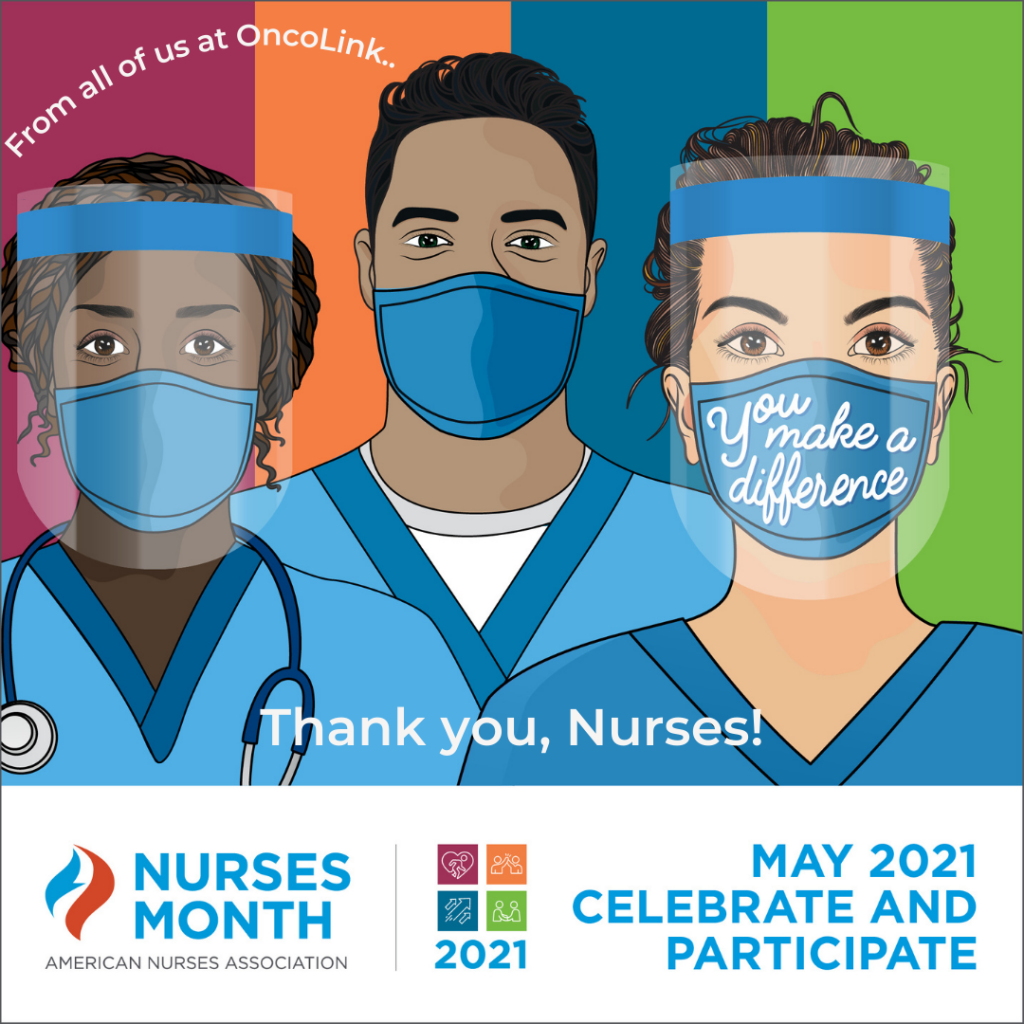 It was during my first year practicing as a nurse that I had an experience that deeply affected me. On our unit was a young mother of 4 little girls who was admitted for symptom management of late-stage cancer. She was having pain, was not always coherent, and was unable to walk on her own. A few days after admission she decided to transition to hospice care. She died a few days later with her husband and daughters at her bedside. 
I was working the day that she died. When  I left work that day, I was in a mindset that I have a hard time describing. I could not stop thinking about this family and what they had endured. I was thinking about this mom and how she wanted so badly to live. I was walking back to my apartment in center city Philadelphia doing my best to hold back tears that were not taking "no" for an answer. And then I just let them go. I cried as I quickly walked past people, not caring what they thought. I was imagining what I would do if I had been in that patient's position. Telling myself that I would never get treatment for cancer if I were ever diagnosed. My heart aches for the patient, those young children, and her husband. I was a bystander to this event, not nearly as affected as the family, and still really struggling with what had happened. 
As a nurse, you see and experience life-changing events. They are not your own, but there is a chance that they will change your life and shape you into a different person. Some experiences may help you become more resilient, some may soften your heart, some may change the way you live your life. As challenging as it is to experience these events second hand, I encourage you to let them help you live your best life. 
This family's experience is one I remind myself of at times when I think I am being challenged and remind myself how much more challenged I really could be. It reminds me to take in the moments with my children, the ones filled with tears, boo-boos, birthdays, shore trips, emergency room visits. All of it. It also reminds me to love others and try to be kind, but also set boundaries because you never know when life will change. Nursing is an incredibly challenging career – physically, emotionally, psychologically. And I am forever grateful for those experiences and how they changed the course of my own life and how I live it. 
---
Karen practiced as an acute care nurse on a medical-oncology unit at the Hospital of the University of Pennsylvania for several years. She joined OncoLink as an Educational Content Specialist in 2014. In her blog she shares stories about her personal experiences with cancer, both on the floor and in her personal life.