It's a great day for cancer survivors. The Supreme Court of the United States (SCOTUS) upheld the Affordable Care Act (ACA), commonly known as Obamacare.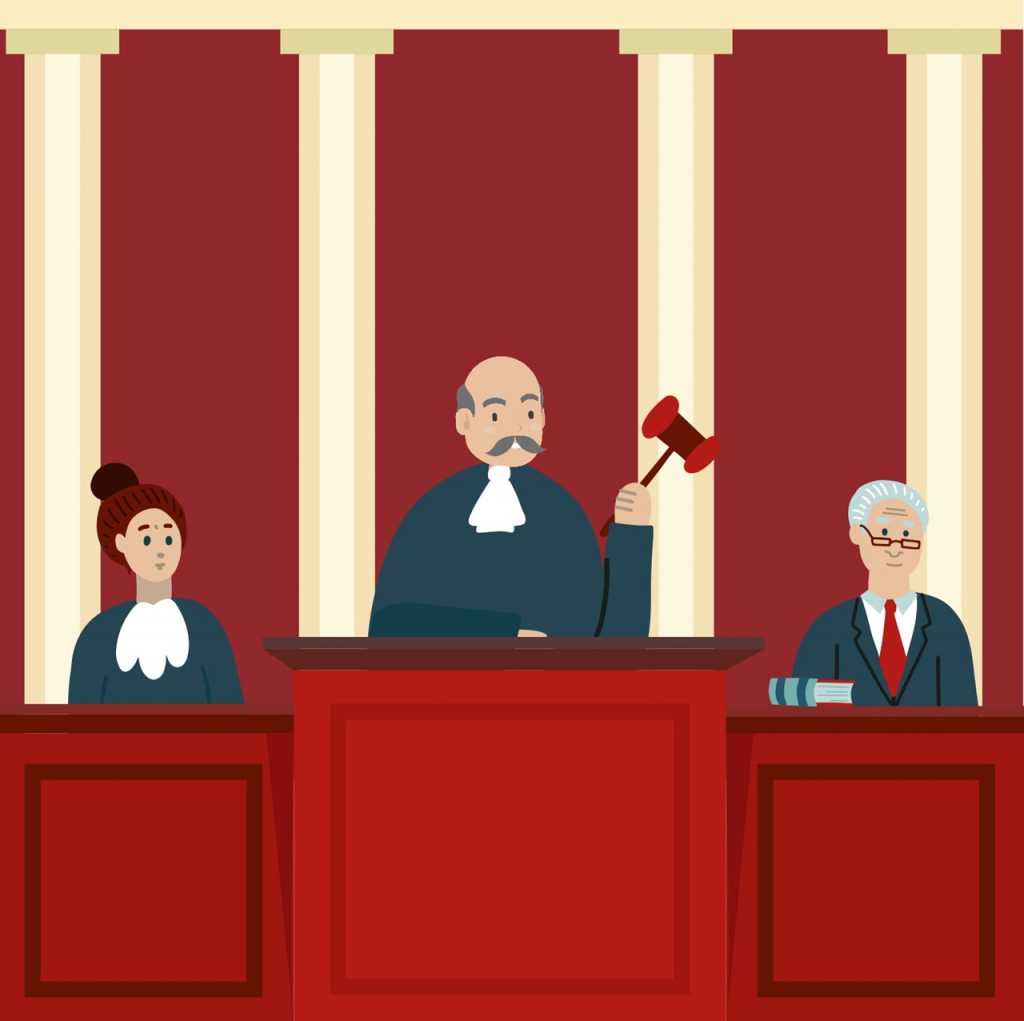 This means
The ACA is still the law of the land.
Folks who rely on the ACA Marketplace or their state-based exchanges will continue to have access to purchase health insurance coverage during open and special enrollment periods
Individuals under the age of 26 can remain on their parent's insurance plans.
You can't be denied coverage due to pre-existing health conditions.
Most plans can not apply annual or lifetime caps in coverage.
Preventive care will still be covered including mammography, colonoscopy, and other cancer screenings.
In addition, the American Rescue Plan expanded funding to the ACA which has lowered premiums and made cost sharing available to more individuals. This means plans cost less on the front end (premiums) and the back end (deductibles, copays and coinsurance).
Open enrollment continues through August 15th. If you are already covered by an ACA plan, you can also look at changing plans within the marketplace. However, if you've already had health care expenses this year with your current plan (for example: met your deductible) that is NOT portable to a new plan—you'd would be starting that deductible calculator over again.
It's imperative that cancer survivors—whether in treatment or survivorship–maintain their health insurance coverage and access to cancer care services. Today's ruling helps you do that.
---
Christina is the Psychosocial Content Editor for OncoLink. She is a clinical oncology social worker with expertise in financial toxicity, health insurance, disability, public benefits and medical/social work ethics. She also has interests in adjusting and resilience to cancer associated distress, animal assisted therapy and educating social work students in health care settings.