The Five Questions with blog series was really a highlight of the last few months for us.
We loved talking with members of the healthcare team that don't get enough attention for the work they do.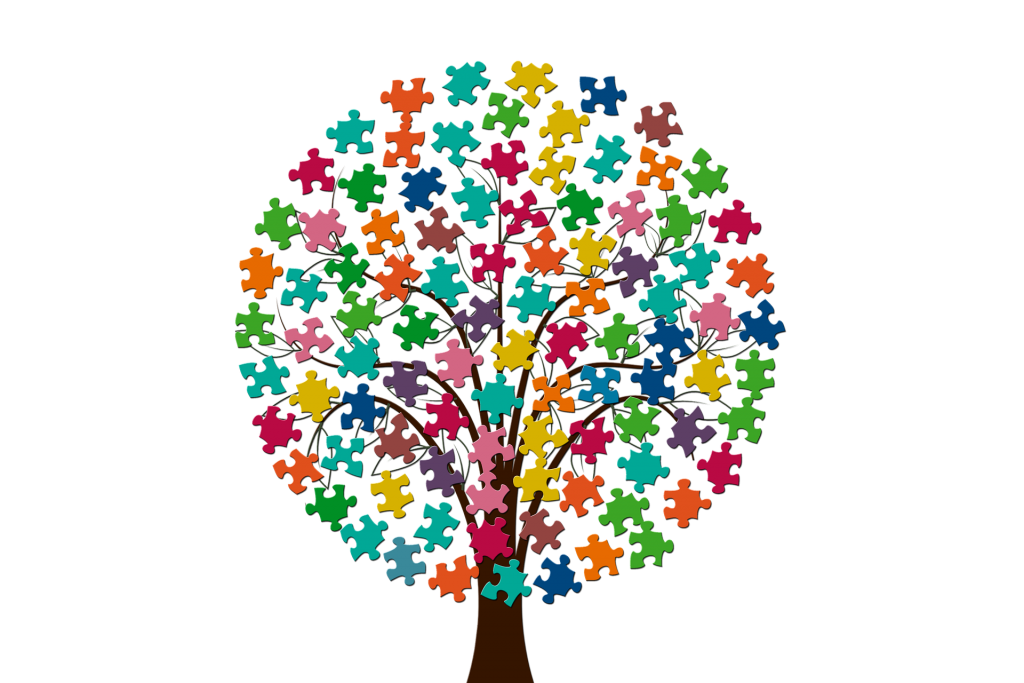 Healthcare is a big puzzle. Without all the pieces, put together just right, the puzzle just doesn't work. We learned from talking to parking reps, physicists, security, patient coordinators, environmental services, materials management, dosimetrists, hospital concierge, child life specialists, volunteers, dietitians, and social workers that they are essential to patients getting the care they need at their healthcare facility. It just won't work without every piece. We are ALL necessary parts of this puzzle.
We were thrilled to hear how many folks do extraordinary acts of kindness every day not because they have to as part of their jobs, but because they want to as humans—caring for other humans in some of their most challenging and vulnerable moments. The folks we featured as part of this blog series are incredible assets to healthcare and to all the patients and families they connect with.
So, hats off to all of you healthcare workers. We are all truly essential. Thank you for all you do!