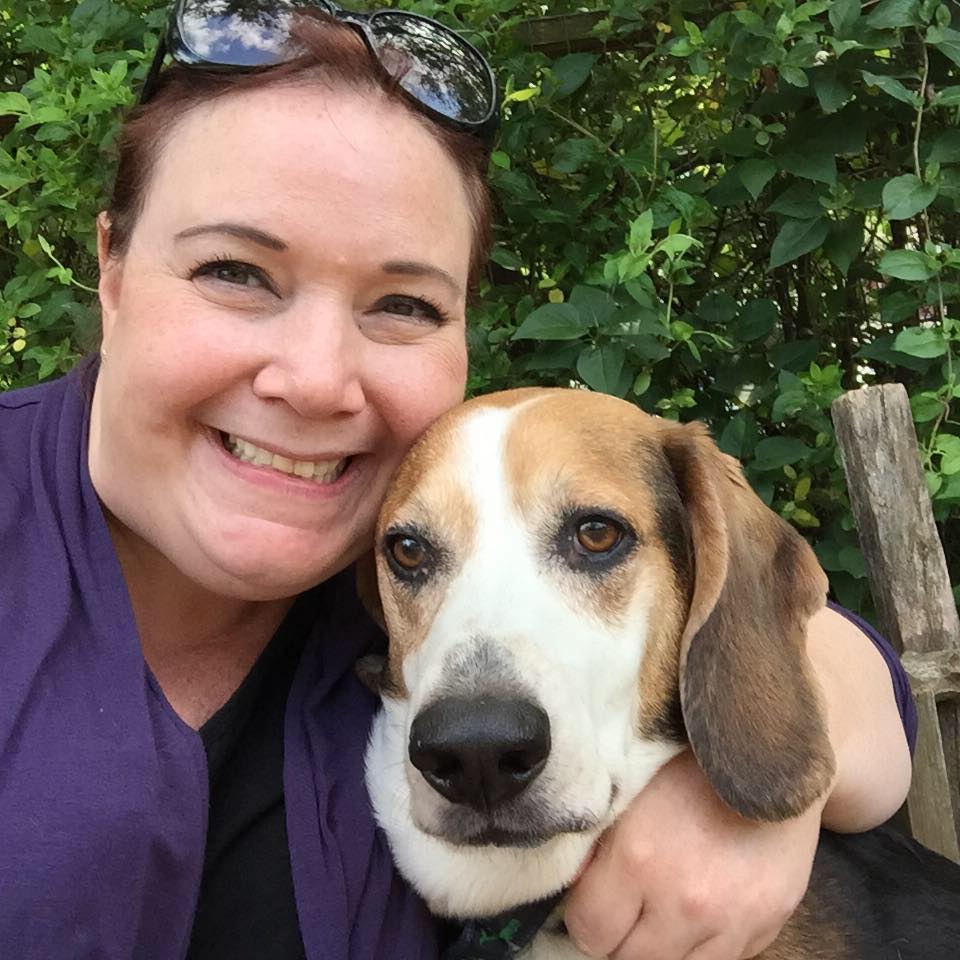 Returning to school every fall can bring up a lot of feelings—excitement, worry, frustration, nervousness, relief, uncertainty and hope—just to name a few. But, going back to school while coping with cancer diagnosis and treatment within the family can open up another can of worms. Whether it is the student or a member of the family, returning to school with the weight of a cancer diagnosis can impact how we transition back to the classroom.
Individuals and families coping with cancer have special needs in the classroom that require individualized attention. These needs may include:
Individualized educational plans (IEP) for the pediatric cancer patient who has cognitive challenges due to treatment.
Classroom disclosure/management when a classmate or parent has cancer.
Concerns about staying healthy when around so many people in school.
Behavior and school performance changes in siblings of pediatric cancer patients.
Parental counseling and education around disclosing their own cancer diagnosis to school staff and teachers.
Coping with the death of a classmate.
Financial aid for cancer survivors.
Student loan deferment during treatment.
Student loan discharge due to permanent disability.
For the month of September, the OncoLink team will be focusing this blog series on some of these special issues facing families coping with cancer, education and changes to family dynamics and functioning.
An oncology social work colleague, Carissa Hodgson, contributed an excellent piece to Coping with Cancer magazine this summer. It is a great jumping off point as we delve deeper into our back to school series. Read it here and get ready for some great tips to make navigating school and cancer a little more manageable.
---
Christina is a clinical oncology social worker who joined the OncoLink team in 2014. Christina blogs about resources available to the cancer community, as well as general information about coping with cancer practically, emotionally, and spiritually. Christina is an avid knitter and spends a great deal of time posting pictures and stories about her three beagles, Linus, Maggie and Huckleberry. She also loves to travel, cook and is an avid Philly sports fan.