Today marks the 20th anniversary of 9/11. As a way to honor the lives lost and help those personally affected, Ali Lopes shares the story of her dad, Sal, and how we can all respect and remember that day. We thank Ali for sharing her story with our readers.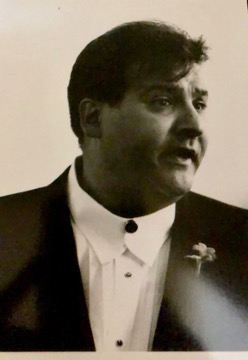 Like many, my family experienced an unfathomable loss on September 11, 2001. My father, Salvatore Lopes, was one of the thousands of lives lost that day when the Twin Towers fell. Immediately, we saw an outcry of love and support from our family, friends, and community, which has remained ever-present through today. We thank everyone who has continued to keep our family in your thoughts and express your kindness to us this time of year. We truly feel blessed for the support and love, which has helped us remain strong these last 20 years. However, like everyone who lost someone on 9/11/01, our strength is not always unyielding.
As it is the 20th anniversary of a horrible day in our nation's history, many of you will want to show your patriotism for our nation, and empathy for those of us who lost our dear loved ones that day more than ever, as you should and as is your right. We respectfully request that in expressing your patriotism, empathy, and love you refrain from posting violent, graphic, and disturbing images, as well as messages of hate and anger. Like the rallying cry from this horrid day, we don't, will never, and can't forget. We remember these images not just on the anniversary, but every day for the last 20 years. They are forever embedded in our memories.
Accordingly, the influx of these images that inevitably cross our eyes each and every 9/11 often becomes overwhelming for us in a negative way. We become triggered with a sadness and pain that cannot even be formulated into words. It can make us take several steps back in our ever-continuing grieving process. Please take a moment to consider the effect posting such disturbing images can have on the survivors, the spouses, the children, the parents, the family and the friends of the thousands of individuals lost that day.
As for our family, we have always chosen to grieve by sharing happy memories of Sal and remembering how fortunate we were to have him for the time we did, however brief. We choose to share joyous stories about him (and his often larger-than-life antics). We choose to be together as a family, missing him greatly, while laughing about what a character he was. For those of you grieving with us, we invite you to smile and laugh through the tears, as that is what Sal would have wanted.
Our family thanks you all this year, every year, and every day.
---
Note from the Editor: We know that grief can be overwhelming at times. If you are in need of help managing your grief, these resources can help. If you are experiencing a mental health crisis, please contact the National Suicide Prevention Lifeline at 800-273-8255 or call 911.
The Center for Loss and Bereavement
Compassionate Friends – Grief support for those who have lost a child
Coalition to Support Grieving Students
CaringInfo: Coping with Grief and Loss
---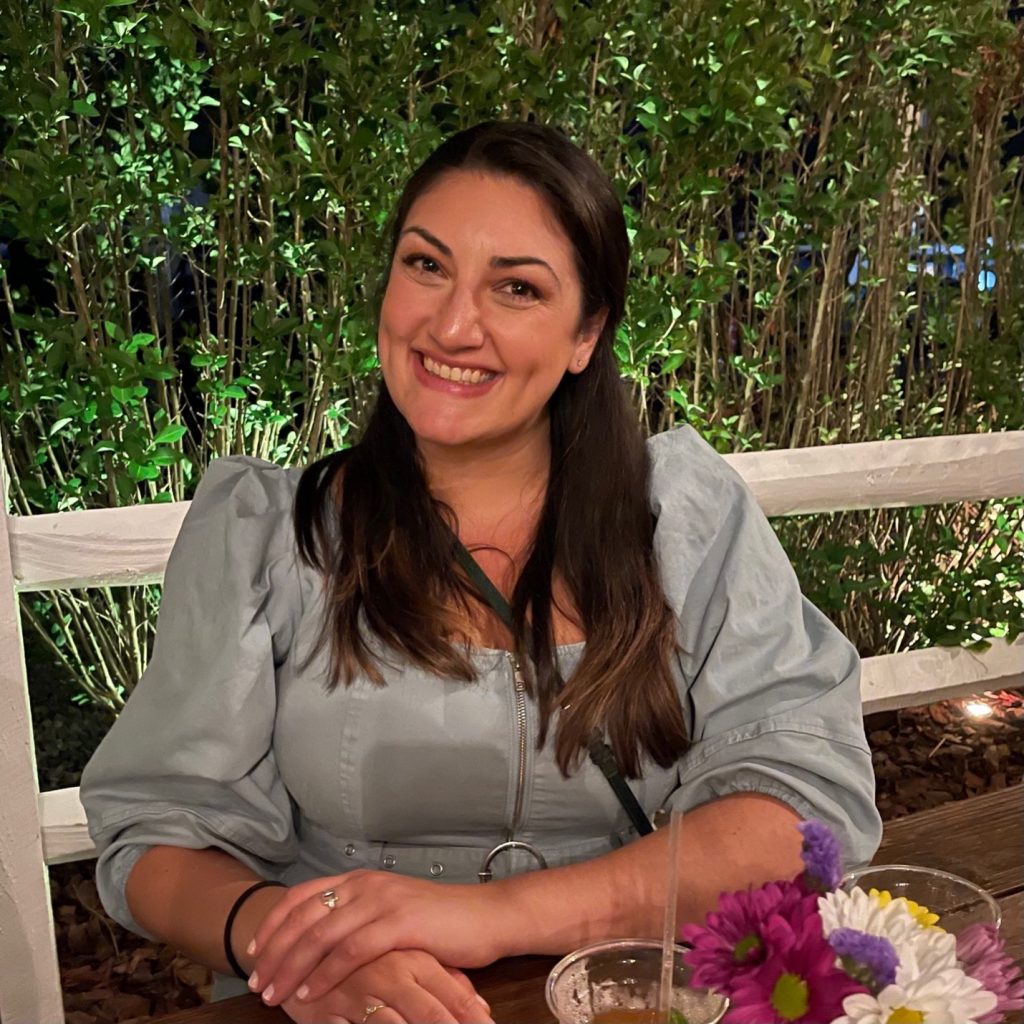 Alexandra Lopes is a medical malpractice defense attorney in the New York Metropolitan area. She is a Long Island native, where she likes to spend her free time with family and friends.