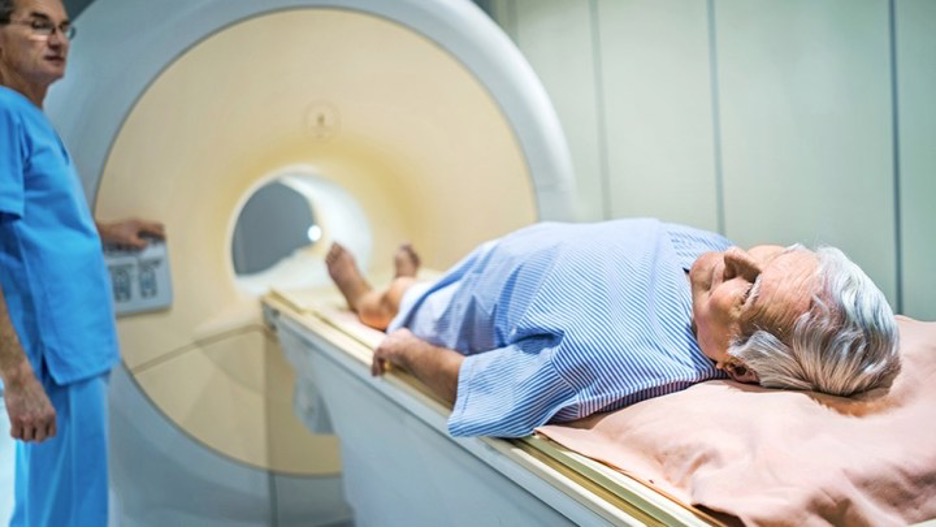 All patients have complicated relationships with their scans not unlike the hate-love relationships we have with other technologies in our lives. We first learn we have cancer from scans, then learn from them if that cancer has shrunk or disappeared, then learn if it has come back. Scans are like revolving doors, emotional roulette wheels that spin us around for a few days and spit us out the other side. Land on red, we're in for another trip to Cancerland; land on black, we have a few more months of freedom. – Excerpt from "Scanxiety" by Bruce Feiler (link below).
Tips to manage Scanxiety:
Give yourself permission to feel scared or angry; acknowledge your feelings. You might get short with people. You might be more tearful than usual. You might be someone who shuts down. Acknowledge what's going on, take it for what it is, and be gentle with yourself.
Join a support group. There are both in-person and online options to meet your schedule and preference. Talking to others who understand what you're going through can be extremely helpful! Ask your social worker for a referral to groups nearby. Because of COVID-19, many groups are meeting online!
Distract yourself with enjoyable activities. Watch TV, read a book, go somewhere fun. Cognitive-behavioralists have shown that adding one pleasurable activity per day can have a huge impact on mindset and mood. Use this evidence-based technique on yourself and reap the benefits of years of research.
Yes, it can sound intimidating. But meditation has proven benefits and you can use it before, during, and after your scans. One key is to remember that meditation is a practice – meaning you won't do it "perfectly" the first time (or ever). The point is to practice clearing your mind, not to successfully clear your mind. You can learn more about meditation apps available here.
Ask for help. Talking about your worries and fears and how they are impacting your life and your family is important. It's not a failure to accept assistance, but a show of strength.
Resources for More Information
---
Samantha Null is a Licensed Clinical Social Worker and the Coordinator of Oncology Psychosocial Services at the Abramson Cancer Center at Pennsylvania Hospital.  She also serves as the director of the Psycho-Oncology Rotation for the Pennsylvania Hospital Psychology Internship Program. She provides supportive psychotherapy for patients across the continuum of care and is involved in cancer program quality, program development, and operational improvements. Sam lives in Havertown with her husband, children, and pups.